Anatomy of a malware scam
The evil genius of XP Antivirus 2008
The terms and conditions also look very professional. A snippet is shown in Figure 8.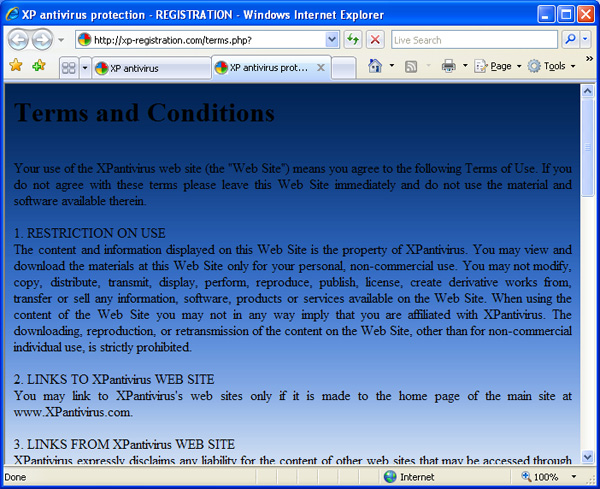 Figure 8 The malware comes with terms and conditions
The license agreement looks about like what you would expect from commercial software. Interestingly, however, it seems exclusively focused on the website, not on the software you are trying to install. It even tries to restrict how you can provide links to their site. That alone should be a reasonable hint, providing anyone actually ever reads license agreements.
The agreement also provides a link to the support site for the malware. A portion of the help file is shown in Figure 9.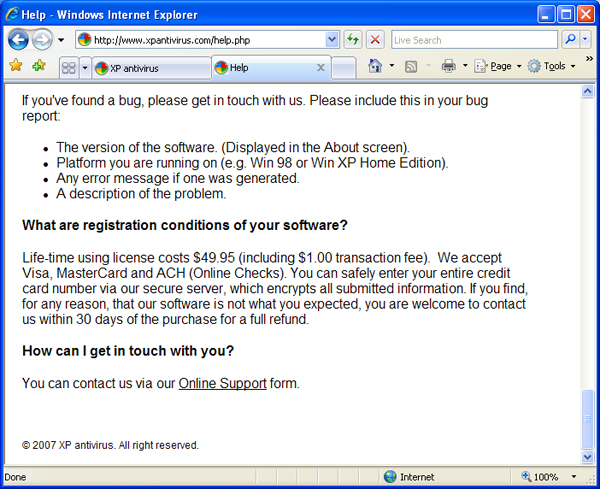 Figure 9 The malware has everything, including a help site
Once you know this is malware, the help site is almost comical. It has information about bug reporting, conspicuously lacking an actual method to submit bug reports. It makes it clear how much you will be charged to install the malware, and even uses the boilerplate language about how safe it is to submit your credit card to them because no criminals will be able to read the encrypted transmission; until it reaches the criminals who asked for it, of course. There is even a link to an online support forum, shown in Figure 10.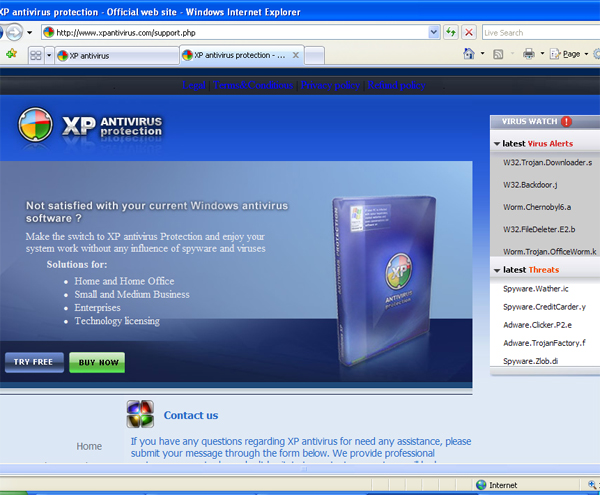 Figure 10 The malware has a support forum
The support forum looks well done, with mostly well designed graphics and the requisite list of cryptic malware names you find in the support forums for all anti-malware software. This list of malware is, of course, fake. However, it gives a nice view into what other sites might be associated with the same gang of criminals. Antispywareboss.com, antivirus-2008-pro.com, securityscannersite.com, winantispyware2008.com, and xpsecuritycenter.com are just some of the sites advertising solutions to W32.Trojan.Downloader.s. In fact, 411-spyware has a thread on that particular fake threat (http://www.411-spyware.com/remove-w32-trojan-downloader-s).
Sending Your Money to the Bad Guys
If you chose to actually pay for the software you will be directed to https://secure.software-payment.com. That site is hosted out of Bridgetown, Barbados. According to several websites, software-payment.com appears to be a bit of a favorite among those pushing fake anti-malware. This forum thread has a list of other fake anti-malware that used it for their billing services.
The software costs $49.95, as shown in Figure 9. However, when you try to register it you are also offered an upgrade to File Shredder 2008, for only $39.95. It is not clear whether that upgrade destroys your data only locally, or whether, for that fee, the bad guys will destroy your data securely on their own servers after they use it to steal your identity and your money. You may also add premium support for $24.95.
What It Installs
The first thing you will notice after installation is that you are presented with the Windows Security Center, shown in Figure 11; except that it actually is not the Windows Security Center.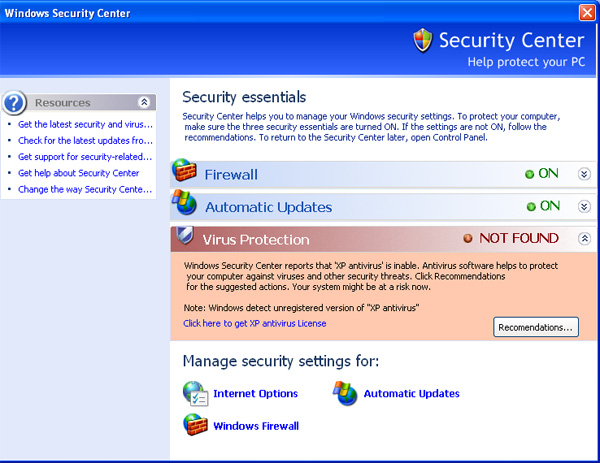 Figure 11 Fake Windows Security Center
Sponsored: Minds Mastering Machines - Call for papers now open