NetBeans 6.5 beta promises PHP simplicity
Open source traveller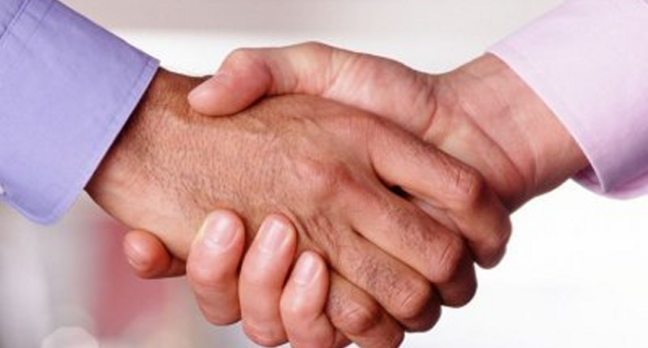 Sun Microsystems has taken another step in its long journey towards greater support of open source by delivering the first beta of its next crop of NetBeans.
The NetBeans 6.5 beta builds on the open source integrated development environment's earlier support for dynamic languages with support for PHP.
Among the staples, PHP users now get syntax highlighting, code completion, code generators, debugging and database wizards "with the speed and simplicity of a text editor" Sun said. This follows an Early Access for PHP with NetBeans 6.1 in May. Version 6.5 is due to ship in October.
Other features include improvements to JavaScript development with client-side debugging inside Firefox and Internet Explorer, HTML and CSS support.
Open source business intelligence vendor Jaspersoft, meanwhile, also announced availability of its iReports plug-in for NetBeans that has been certified to versions 6.0 and 6.1 and also supports 6.5. iReport, a graphical report and dashboard design tool for JasperSoft, had been available in beta since December.
Jaspersoft also announced the release of Jasper for MySQL 3.0, the version of the Jaspersoft Business Intelligence Suite for the OEM edition of Sun's database. ®
Sponsored: Fast data protection ROI?