Sega hopes to score with homely Japanese women
'Project Beauty' for Nintendo DS
Perhaps you've rescued the universe from marauding space pirates on your Nintendo DS — but can you save civilization from your own ugly face?
Video game maker Sega and the cosmetic giant Shiseido may be able to help in this most noble of quests. That is, if you're a young Japanese woman.
The two companies have coupled to make Project Beauty, which will go on sale Nov. 27 in the land of the rising sun. The game uses a camera that feeds the user's image into the portable console and then offers make-up advice based on the player's face shape, lips, eye position, and so on.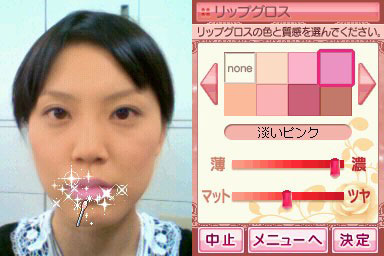 The software, priced at 6,090 yen ($55) comes bundled with a camera that fits into the DS's Game Boy Advance cartridge slot. (Similar to that used in the DS "face training" game.)
After capturing an image, it matches the user's visage with one of four groups — cool, active, cute or feminine.
Project Beauty then displays an image of the user without make-up on one screen, and a suggested makeover on the other. There's also recommendations for different occasions such as dating, business, or formal gatherings.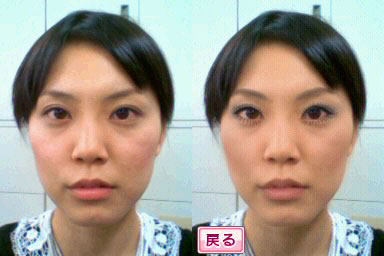 Users can also custom design their virtual makeover by selecting various shades of foundation, mascara, lipstick and other make-up.
And, of course, users can rest assured that Sega won't steer them wrong with its history of sensible and healthy portrayal of women in their games.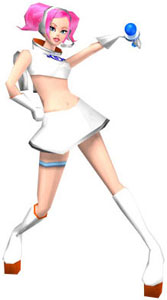 For instance, here's a picture of Ulala, a reporter from Sega's Space Channel 5. Pretty much El Reg's uniform to a T. ®
Sponsored: Minds Mastering Machines - Call for papers now open