Samsung NV4 multimedia camera
Nice looks, shame about the handling
Then there's the shutter button. In most cameras, it's a nice large button placed at the far right of the camera body. But Samsung's designers decided in their infinite wisdom to put a small shutter button close to the middle and the mode dial on the right, with the result that if you're not careful, you'll end up pressing the mode dial and not the shutter button when taking a shot.
The zoom rocker is tiny and not very responsive; the battery compartment flap is fiddly to open and close, and the lens placed so high up on the camera body that it's very easy to inadvertently put their finger in the way. Oh, and the function buttons on the back of the camera are small and it's not easy to read the text on the mode dial button. On the plus side however, the LCD display does tell you what shooting mode you've selected and there's a handy in-camera user guide.
Sample shots
Click for full-size image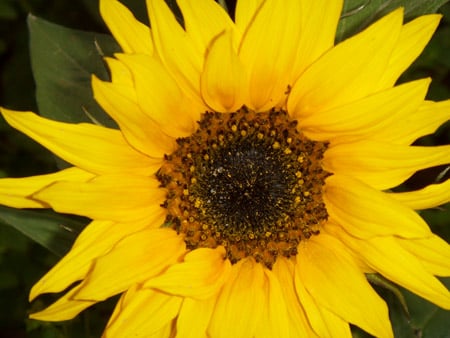 You can take reasonably good close-up shots with the NV4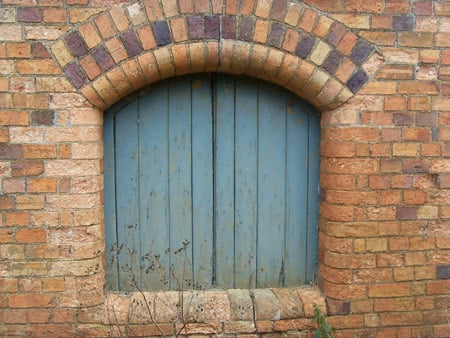 Picture quality is impressive; it's just a shame that it's not matched by the camera's handling

The NV4 offers a 6.3mm-18.9mm zoom, equivalent to 38-114mm on a 35mm camera, but wide angle shooting is not so good
Sponsored: Are DLP and DTP still an issue?