Alcatel-Lucent bosses walk as net loss tops €1bn
Russo says she's pleased with progress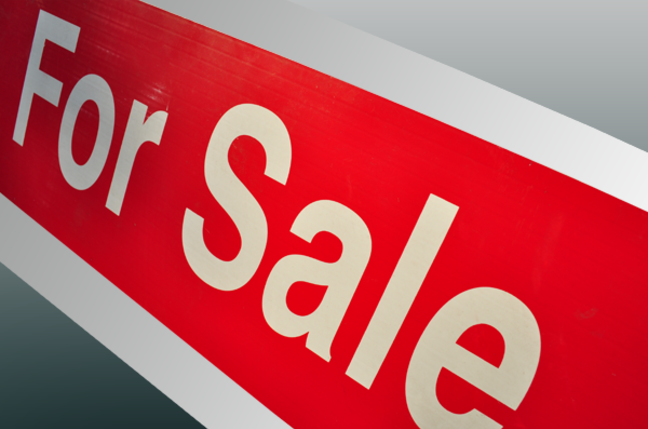 Alcatel-Lucent today posted a second quarter net loss of €1.1bn ($1.7bn), and announced CEO Patricia Russo and chairman Serge Tchuruk would step down by the end of 2008.
The world's largest telecoms equipment supplier's hefty net loss for Q2 surpassed analyst expectations and far exceeded the €586m loss for the same period a year ago. A large chunk of the loss involved a €810m write-down to the firm's struggling North American CDMA unit.
Q2 revenue dropped 5.2 per cent from a year earlier, to €4.1bn. Adjusted operating profit came in at €93m. Alcatel-Lucent's most recent quarter was far worse than analysts had predicted. Bloomberg had forecast €135m against actual net loss of €1.1bn.
Alcatel-Lucent has failed to turn around profit since it was formed through the merger of New Jersey-based Lucent Technologies and Paris-based Alcatel in November 2006, a fact that has continued to unsettle investors. Meanwhile, shares in the company have lost more than half their value in the past year, with Alcatel-Lucent currently valued at €8.9bn.
Today's management shake-up will "pave the way for a fully aligned governance and management model going forward," the firm said. As part of those changes, Lucent Technologies former head honcho Henry Schacht will step down immediately. Tchuruk will leave by 1 October, while Russo will remain in place until the end of the year as the company searches for a successor.
Russo said that despite the telco's glaring losses, she was pleased with the progress Alcatel-Lucent was making. However, she added she felt it was the right time to quit. "The company will benefit from new leadership aligned with a newly composed board to bring a fresh and independent perspective that will take Alcatel-Lucent to its next level of growth and development in a rapidly changing global market," she said.
"The merger phase is now behind us," said Tchuruk. "I am proud that Alcatel-Lucent has become a world leader in a technology which is transforming our society. It is now time that the company acquires a personality of its own, independent from its two predecessors. The board must also evolve and the chairman should give the first example, which I have decided to do."
The French-American networking group, which has been undergoing a painful cost-cutting strategy to slash 4,000 global jobs in an attempt to pull the company out of the red, said in February that its outlook was bleak.®
Sponsored: Are DLP and DTP still an issue?