DIY: Replace your iPhone 3G's scratched screen
Knowhow not included
If you've bought an iPhone 3G and already scratched the display, then you're probably feeling pretty depressed? Thankfully, retailer Brando is selling replacement touchscreens to transform the phone to its former glory.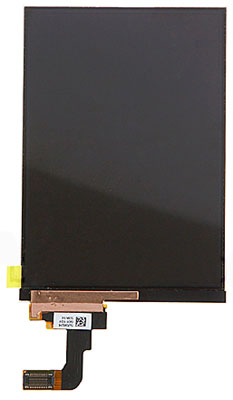 Brando's replacement screen for the iPhone 3G
Unfortunately, the only information that Brando provides about the screen is that it's an "iPhone 3G Replacement LCD Display". It's probably not advisable to open up your iPhone unless you really know what you're doing, but Brando does at least provide some help in that department.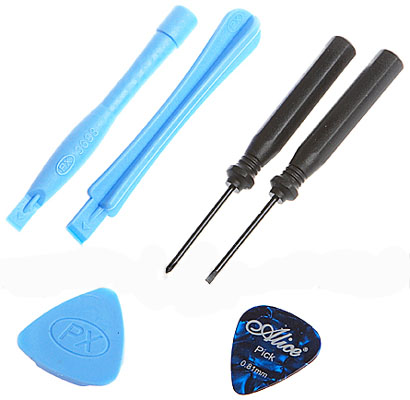 Perform some iPhone 3G surgery with this toolkit
The retailer has also created the iPhone Opening Tools Kit, consisting of two screwdrivers and a 0.81mm pick. Two plastic opening tools are also provided, presumably for prying and jimmying the iPhone open.
If you'd like to try your hand at a little more gadget deconstruction, then Brando states that the toolkit is also compatible with the iPod, DS Lite and PlayStation Portable (PSP).
Brando's iPhone 3G Replacement LCD Display costs $85 (£42/€54) and the iPhone Opening Tools Kit is priced at $11 (£5/€7). Both are available now online.
COMMENTS
The screen is breakable
I've seen a few that have shattered on impact with the floor. Amazingly the touch bit still works fine.
Itchy and Scratchy?
I had (just sold it to a mate) a version 1 iPhone since its arrival in UK and, whilst i managed to scratch the chrome bezel and dropped it a few times, I never managed even the tiniest scratch on the screen. I think the glass is of decent watch quality. I've even run a key across it to impress others (sad).
I suppose it must be 'possible' to scratch it but ...