Microsoft bigwig jumps ship in re-org wake
Kevin Johnson is off to Juniper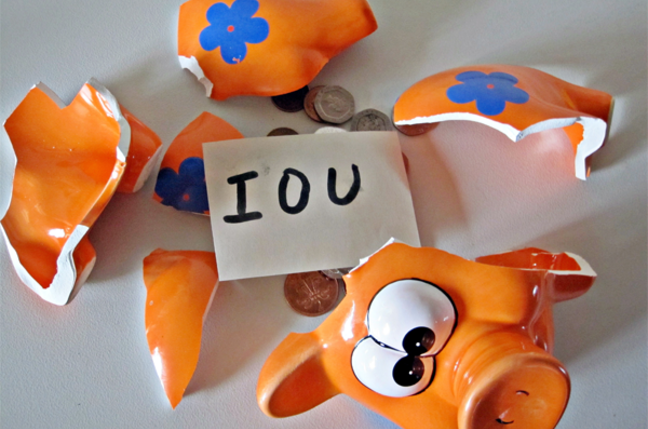 The man who led Microsoft's recent failed bid to buy Yahoo! is leaving the software giant after more than 15 years with the company.
Kevin Johnson, president of Microsoft's platforms and services division, is jumping ship amid a major shake-up at the company. Redmond is splitting Johnson's old unit into two groups – one focusing on the Windows operating system and the other on its online services.
Meanwhile Johnson, who joined Microsoft in 1992, is understood to be joining Juniper Networks as the company's new CEO. His departure, which will be viewed by many as another setback for Microsoft's online business, comes just days after Yahoo! and billionaire investor Carl Icahn agreed to settle their differences and call off their proxy battle.
Microsoft said yesterday that senior veeps Steven Sinofsky, Jon DeVaan and Bill Veghte will lead the firm's Windows/Windows Live unit with the three men reporting directly to CEO Steve Ballmer.
However, the company does not immediately have a new head for its online services biz. It said it will carry out an internal and external search to find the right candidate for the job. ®
Sponsored: RAID: End of an era?