Ten Tech Toys for Travellers
Handy gadgets for great outdoors
LaCrosse Meteotronic WM5000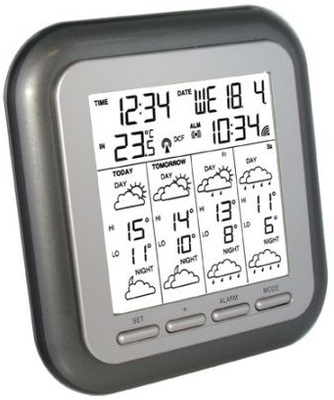 Given the state of the weather this summer you shouldn't leave home without one of these. The Meteotronic is a portable 'weather station' that can provide three-day weather forecasts for pretty much anywhere in Europe. It receives signals broadcast from weather stations in mainland Europe and provides forecasts for 90 different areas across the continent - although you can only get two-day forecasts for some of the more far-flung regions. It can display the current indoor and outdoor temperatures as well as daily highs and lows over the next three days. There's even an alarm clock built into it to make sure you get off to an early start.
Price £40
Available from Cotswold Outdoor
Reg Rating 75%
Nimzy Vibro Max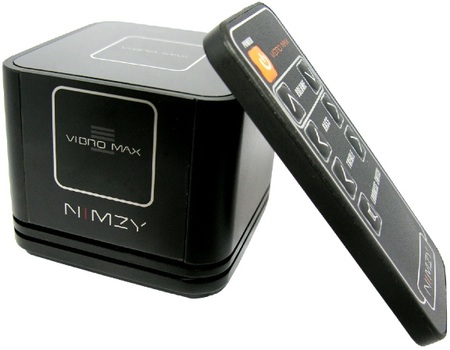 The Nimzy Vibro Blaster turned a few heads when it was first released a couple of years ago, and this updated model improves on the original's winning formula. Like its predecessor, the Vibro Max uses innovative "electro-acoustic" technology that allows it to project acoustic vibrations into any flat surface, such as a wooden shelf or table-top. This causes the flat surface to emit sound, effectively turning the entire surface into a speaker. The Vibro Max itself is a compact little cube measuring less than 2.5 inches on each side, so it's easy to slip into a backpack or suitcase when you're travelling, and you can then just grab it and drop it onto any flat surface when you fancy listening to some tunes. It produces a healthy 20W audio output – much more than you'd get from a conventional set of portable speakers of the same size – and this model also includes a little remote control with adjustable bass, treble and volume controls. A standard audio jack lets you connect most types of MP3 players or other audio devices, and a recent price cut to just under £50 makes it excellent value for money.
Price £50
Available from Widget
Reg Rating 80%
Sponsored: Minds Mastering Machines - Call for papers now open
Next page:

Oregon Scientific Action Cam ATC3K