Vultures circle over IT jobs
Large suppliers make hay from greater pricing pressure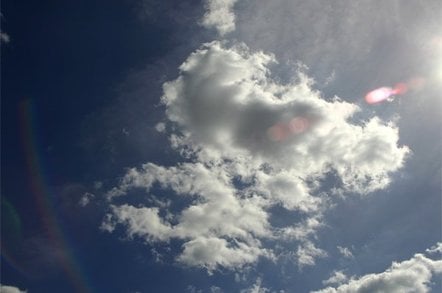 Big IT firms are likely to do better from the credit crunch than smaller suppliers, as greater economies of scale allow them to offer cheaper prices.
Overall IT budgets are stabilising after recording big falls in December and April. Goldman Sachs, which surveyed 100 CIOs at Fortune 1000 firms, warned that there is a risk of serious decline in the IT market in the near term.
Demand for discretionary IT projects dropped to the lowest level in the ten-year history of the survey. Virtualisation, server consolidation and cost-cutting remain top priorities.
Some 42 per cent of CIOs see potential to cut costs in third-party professional services. Internal staff were mentioned by only nine per cent of respondents.
Assuming tightened budgets, short-term staff involved in application development and maintenance would be first target at just under half of firms. 30 per cent of CIOs would look to on-site third party providers, and 12 per cent would look to reduce spending with offshore providers.
Pricing discounts are becoming more aggressive as vendors try to counter falling demand.
Server virtualisation and consolidation came in first and second as most important spending priorities in the next year, with Microsoft Vista upgrades coming in at 34th place.
Some 23 per cent of respondents using BlackBerry will also enable Microsoft-based devices in the next 12 months. ®
Sponsored: Minds Mastering Machines - Call for papers now open