Reg readers kickstart WiReD UK recovery
And the winner is...
Intelligent flash storage arrays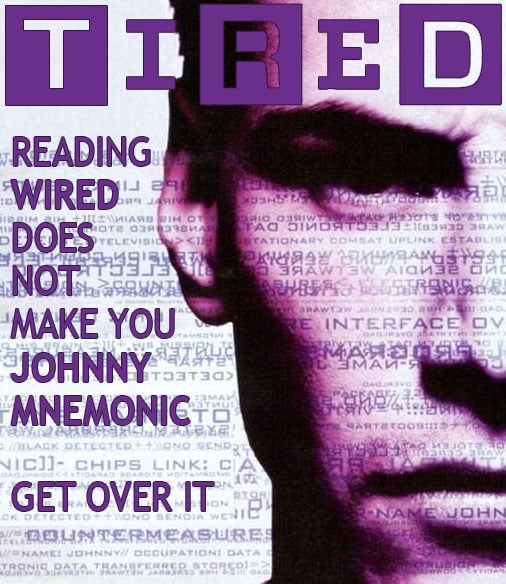 "Not that I am at all cynical about the relaunched Wired's chances," writes Mark Chapman.
Harsh. Very harsh.
---
A.Milnes should have been disqualified for blatant sucking-up to Reg hacks, but in the end we gave him the benefit of the doubt and decided he was being sarcastic.