Reg readers kickstart WiReD UK recovery
And the winner is...
Choosing a cloud hosting partner with confidence
Ian Silverwood deserves credit for resurrecting the icon of Web 2.0 in his submission: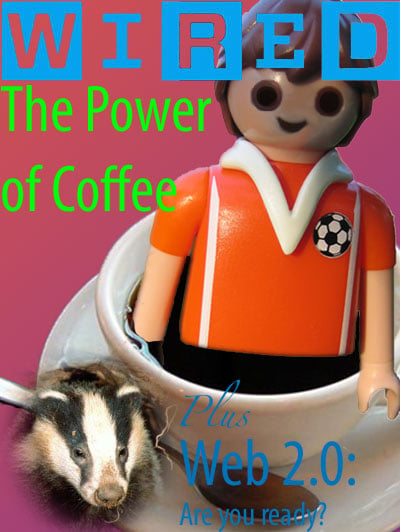 ---
While Madra resurrects the Eee girl (Mk One)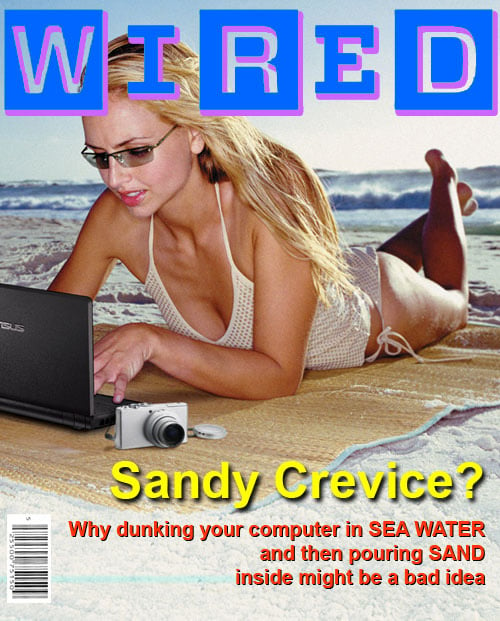 Seriously, though: if WiReD is to have a snowball in hell's chance of avoiding the fate of Mark One - it's probably going to need to look alot like that. So hire that Madra.