Reg readers kickstart WiReD UK recovery
And the winner is...
Posted in Media, 11th July 2008 13:02 GMT
Watch Now : Virtual Machine Movement with Hyper-V
Dave Wiernicki (aka Perisoft), a regular wit in our Comments, delivered this stupendous effort to edge out the Victorian WiReD: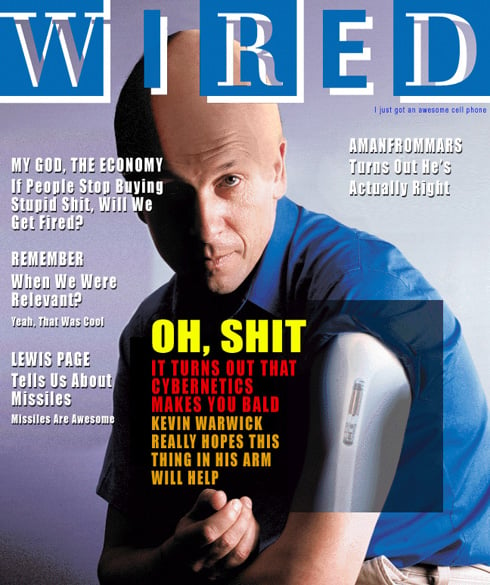 We particularly liked the attention to detail. The original WiReD carried a signature piece of smugness right under the masthead, which David has replicated.
Awesome work, sir.
Thanks to everyone who submitted a cover. Apologies if your submission fell down behind the back of the sofa or was confiscated by the Obscene Publications Squad. Mail us here with your particulars to get a completely worthless prize. ®