BMA: Shock drinkers with diseased organs
Cirrhosis snaps should supplement your swigging
I'm often puzzled by warnings that the "British way of life is under threat". Both of the so-called "intellectual" monthlies here, Prospect and now Standpoint are obsessed with the idea. The scapegoat is usually some ethnic or social group that minds its own business.
But I have a new candidate that's far more threatening. It, too comes from within. Its mission is to undermine centuries-old traditions of respect and liberty. It's the British Medical Association.
This week the doctor's lobby called for smoking to be banned in movies. In some countries it already is - in Thailand, for example, a mysterious pixel-blizzard is superimposed over anyone engaged in the pastime. Strangely - and this is an omission the BMA has yet to address - drug-taking in Thai movies is not censored. Snorting and shooting up are realistically portrayed.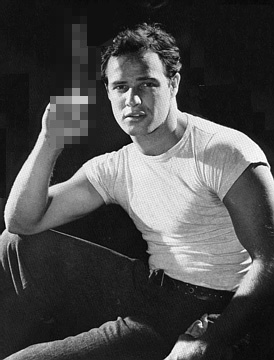 Now BMA has called for "shock" images of liver damage to be mandatory on bottles of wine and beer.
"They should be in pubs and on bottles, on every single drink," said Dr Raj Nirula, a urologist at the Princess of Wales Hospital in Bridgend.
The proposal won overwhelming backing from Doctors.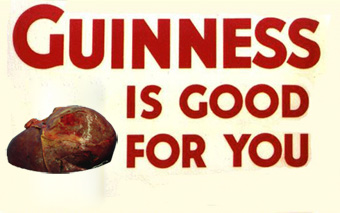 It's so patronising it's insulting. But treating us as if we're morons comes naturally to the doctor's club, which has taken a censorious attitude to our civil liberty in recent times.
For years, the BMA has argued for shorter pub opening hours and warnings on alcohol - while applying for their own bar opening hours to be extended. The BMA wants boxing banned. And potatoes.
From this we must deduce that the British enjoy the safest and best healthcare in the world - and that all the great medical problems of our time have all been solved. What else could the explanation be? [ « mail in your comments]
The BMA reported income of £48.8m in the year ending December 31, 2007. ®
Sponsored: Minds Mastering Machines - Call for papers now open