Beijing scales back RFID ticket plans
Still embedding passport, address and email though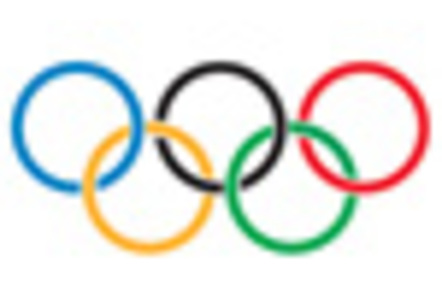 RFID technology won't feature on every ticket for the forthcoming Beijing Olympics - but those that do have it will contain an embedded chip with the holder's home address, passport details and email address.
Initial plans for embedding an RFID tag in all 6.8 million tickets have had to be scrapped, along with futuristic ideas about tracking every visitor to the games via the tags. However, the most sought-after tickets to the opening and closing ceremonies will be RFID-enabled.
The news comes from Chinese media blog Danwei, which quotes sources within the Beijing Organising Committee for the Olympic Games, and reckons the tags are coming from a company spun off from Tsinghua University.
Plans originally called for punters' photographs to appear on the tickets, but the logistics of managing 6.8 million photographs proved beyond even the Chinese, so most tickets will be the traditional printed job with only standard anti-counterfeiting measures.
Still, tickets used for the opening and closing ceremonies will still sport RFID tags, with the details of the holder stored in a machine-readable format. Whether every event-goer will be checked on entry remains to be seen, and there are concerns that checking passports on entry will slow up proceedings unacceptably, so random checks might be more effective.
The tags will certainly make counterfeiting the tickets much more difficult - potential forgers may decide to stick with the easier non-RFIDed tickets. ®
Sponsored: Minds Mastering Machines - Call for papers now open