HTC Touch Diamond
The iPhone assault continues
You can change the wallpaper behind the main home page, but the image behind the other nine views remains set to the default black and grey. And we reckon the weather pages should display the local time to. Swiping from town to town across the globe meteorologically is all well and good, but we'd like to know the time in Bangkok, Las Vegas or Moscow as well as whether it's raining or not.
The Rolodex only really works if you have pictures of all the contacts being used. Asking for a swift snap for your phone contact book isn't something anyone over the age of 17 has any business doing. Sure, your friends and colleagues will agree to pose, but they will secretly thinking you're a bit of a twit for asking.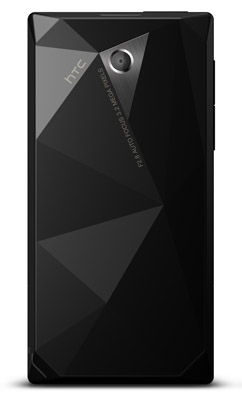 The 3.2Mp autofocus camera won't be winning any awards
Finally, despite all the 3D graphics jiggery-pokery, the Diamond proved to be remarkably stable for a Window's handset. We had to re-set ours only the once during our ten days with it... ahem.
Where the Diamond really brings home the bacon is in the web browsing department. The Opera 9.5 browser is without a doubt the closest thing to the iPhone's Safari and makes the Diamond and the iPhone just about the only two handsets in the market that you would use to browse the web by choice rather than by compulsion or for want of anything better to hand.
Pages are rendered with both crispness and clarity, making text sharp and easy to read. Pictures are clear and colourful. A double-tap zooms you and out and the browser makes a more than decent job of formatting pages. Once a page is loaded, finger swipes pan you around with aplomb.
Some serious surfing around the Register, Wikipedia and BBC sites underlined just how usable a browsing tool the Diamond is. The handset is also equipped with a propriety YouTube front end that makes using the video site a breeze.