Fujitsu preps 700 redundancies in NHS IT debacle
Unite tells UK.gov to get a move on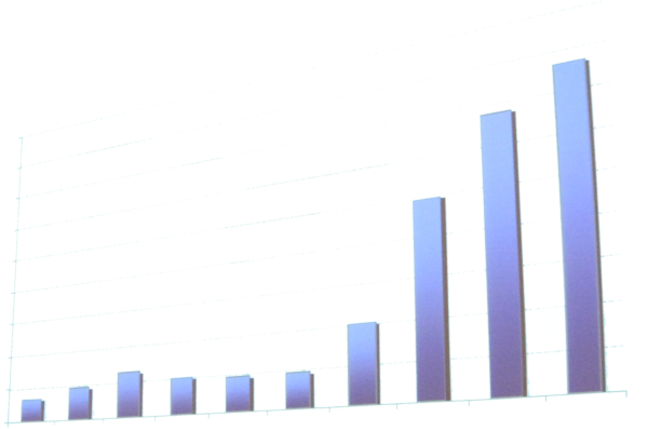 Fujitsu could make up to 700 people working on the NHS IT contract redundant, the company told workers today.
Fujitsu withdrew, or was sacked, from the £1.1bn contract covering the south of England after failing to agree improved terms with the Government and must now return £67m in fees. It employs about 1000 people on the contract, according to Unite.
Peter Skyte, Unite national officer, urged the Government to "make a quick decision to end the present uncertainty and insecurity for the highly skilled IT people working on the NHS contract for Fujitsu.
"Government must act to ensure that the knowledge and skills gained in working for Fujitsu are retained, whoever the provider or providers are in the future, and ensure that the skilled staff can help the project continue to a successful conclusion in the interests of patients, the NHS and the health of the nation".
BT is the insiders' favourite to take on the contract to modernise NHS IT systems in the south of England. But there is no guarantee that any replacement will take on workers beached at Fujitsu. ®
Sponsored: RAID: End of an era?