AMD CPU shoot-out: Phenom X3 and X4
Intel killers?
Mobile application security vulnerability report
Switching to the Phenom X3 8750 showed mixed results. In pure CPU tests such as POV-Ray and the CPU element of PCMark05, the triple-core architecture had little impact but in the main the X3 8750 kicked the 9500 and 9600 all over the shop.
3DMark Vantage Results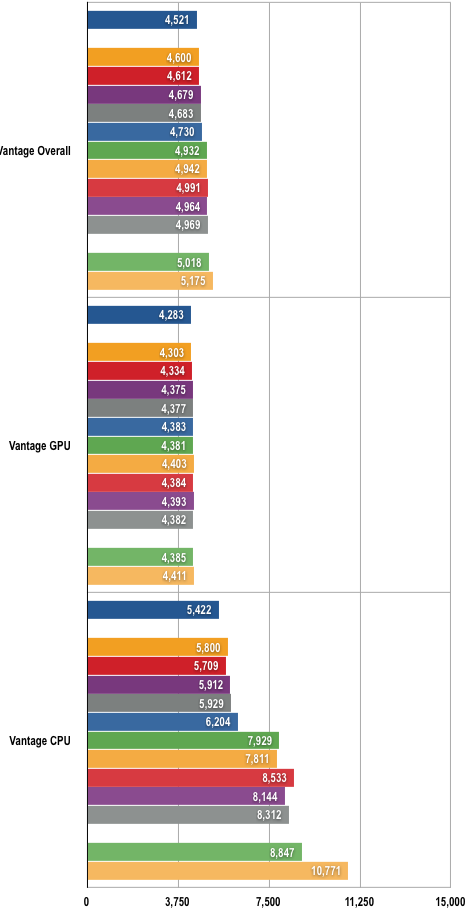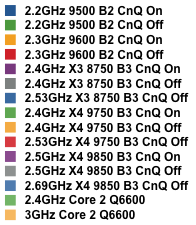 Longer bars are better
Blank lines indicate test failed to complete