Pentax K20D digital SLR
A serious DSLR for the serious snapper
This is where the USER exposure mode comes into its own - every light fiddle with the settings can be stored here for instant recall, but be warned you must save any changes using the USER bit of the Set-up sub-menu in the main menu. Otherwise you will, as we did, make changes via the function menu, thinking they'd been saved, only to discover they'd been discarded during power-down. Moral? Read and inwardly digest manual before starting to shout.
The supplied battery appears to pack plenty of punch, and Pentax claims around 530 snaps on one charge - or half when using a flash. This can be boosted by attaching the optional Battery Grip D-BG2. Other accessories include interchangeable focusing screens, and electronic cable release or infrared remote.
Regarding image quality, we weren't as excited as we'd expected with the 18-55mm lens we'd bought with the intention of using it as a bog-standard everyday-use piece of glass. The image colours, though, are splendid and vibrant, and the blacks are the way we like our blacks: nice and black.
Sample shots
Click for full-size images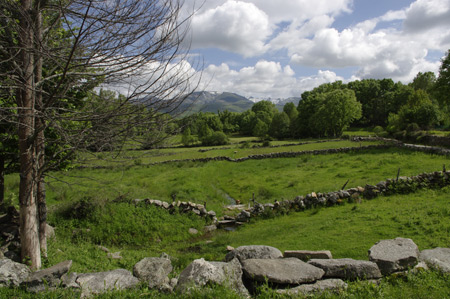 First impression of the Pentax K20D's performance, at 18mm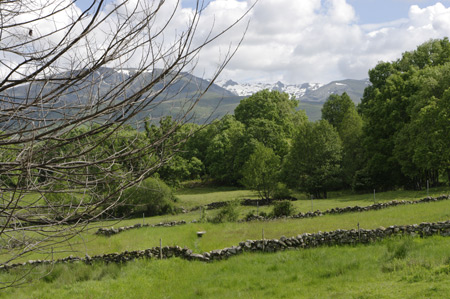 The same view at 55mm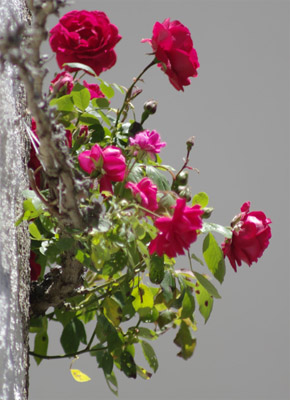 The colour reproduction on the K20D is pretty impressive