Pinnacle Video Transfer
PC-free H.264 video encoding
We next set the Video Transfer to work on some 4:3 source material. This time we tried it hooked up to a DVD player and used discs of filmed content and footage videotaped in the studio. Once again, the Best, 640 x 480 picture showed jaggies. Ironically, this actually helped minimise the very obvious interlacing artefacts seen on the Better-quality picture produced from video material.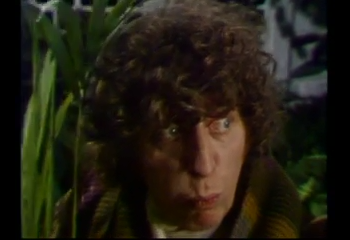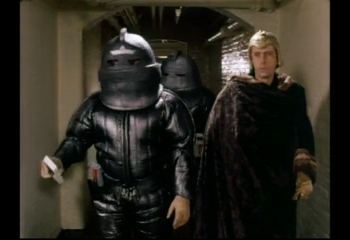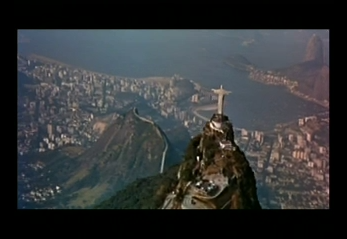 Good quality (320 x 240): small but artefact free - ideal for iPods, etc.
Note the overscan: the 320 x 240 picture is padded with black to 350 x 240
Filmed content was fine, the quality hindered only by the high level of compression and the use of composite video. Despite the greater number of pixels packed into Best quality, Good produced the crispest picture because shrinking the picture minimised the impact of the compression, interlacing and other artefacts.
Indeed, copy any of the transfers to a portable media player, and the viewing is better than it is on a computer or TV screen. Scaling them down takes the edge off the quality limitations seen at the higher resolutions. So while you might not want to use the Video Transfer to digitise material for viewing on a large screen - or copying to DVD - it is worth consideration as an accessory for a handheld viewer.
Verdict
The Video Transfer is a good way of generating 'quick and dirty' transfers of movies and TV shows for playback on an iPod, PSP or other portable media device. Pinnacle's done a very good job of making the process simple, straightforward and PC-free. Only the quality of the encoding - and the lack of widescreen support - lets it down. Stick to 320 x 240 and you'll be fine, but if you want higher resolutions you may be disappointed with the results.

Pinnacle Video Transfer
A great way to get SD content onto your handheld, but not if you want high-quality archive recordings.