Man accused of siphoning $50,000 in micro-payments from Schwab, E-trade
King of the Hill dethroned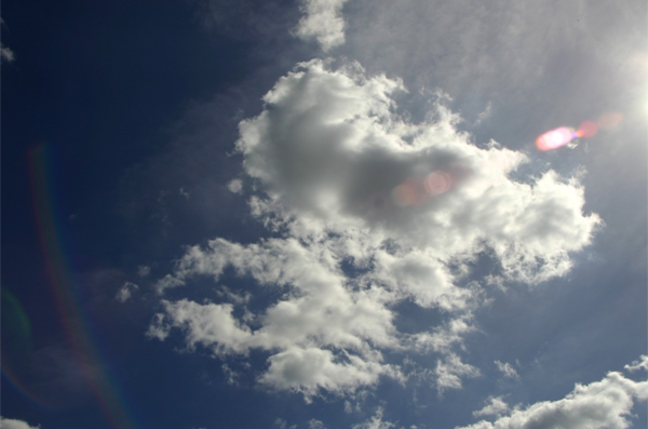 A California man has been charged with multiple counts of fraud after allegedly siphoning $50,000 from online brokerage houses E-trade and Schwab.com in micro-payments over a six-month period.
Kevin Poulsen of Wired News reports here that Michael Largent of Plumas Lake, California, is accused of using an automated script to open 58,000 online brokerage accounts that were linked to a handful of online bank accounts.
Largent then allegedly prompted E-trade and Schwab to send huge numbers of deposits between two cents and $1 to the accounts. Online brokerages frequently send such "micro-deposits" to verify that account details of new customers are correct. Largent's script had a penchant for cartoon characters: Accounts bore the name of Hank Hill and Rusty Shackelford, of Fox TV's King of the Hill and Marvel Comic's Johnny Blaze.
Largent is free on bail. He was charged with four counts each of computer fraud, wire fraud and mail fraud.
Largent's undoing came as a result of the USA Patriot Act, which requires financial businesses to verify the identity of their customers. In January, Schwab discovered that more than 5,000 accounts were tied to bogus information. The US Secret Service uncovered at least 11,385 Schwab accounts in the name of one Speed Apex. They were accessed using one of five IP addresses that were all traced back to Largent's AT&T internet account. ®
Sponsored: What does the next-generation data centre look like?