Roll-your-own SugarCRM targets partners and enterprises
Build big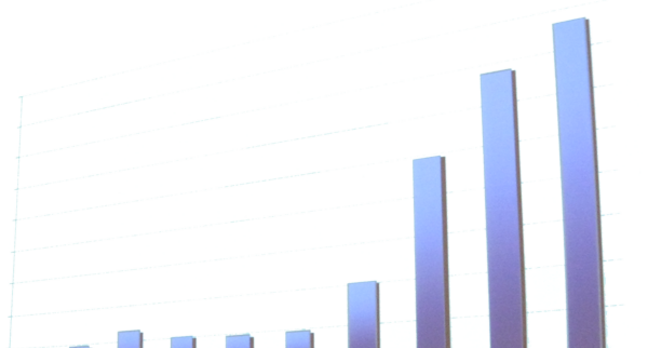 SugarCRM today announced a new edition of its on-demand customer relationship management (CRM) software service. Most noteworthy are the tools for partners and customers to roll out and manage their own versions of the software.
Pencilled for a summer launch, SugarCRM Data Center Edition (DCE) is in beta testing today with partners and enterprise customers. SugarCRM DCE will come in two flavors: DCE for Partners and DCE for Enterprises.
DCE features templates and provisioning tools so customers and partners can design and deploy tailored instances of the SugarCRM service. Also on the menu are tools to clone and test instances of SugarCRM, and to manage users, system performance and response times.
SugarCRM said these features are geared to resellers, hosting providers and OEMs - which focus on the creation and management of customized versions of SugarCRM - and also to enterprises that want to manage multiple deployments from a single location.®
Sponsored: Are DLP and DTP still an issue?