Lewis Hamilton and friend targeted in computer blackmail plot
Unwiped disc palaver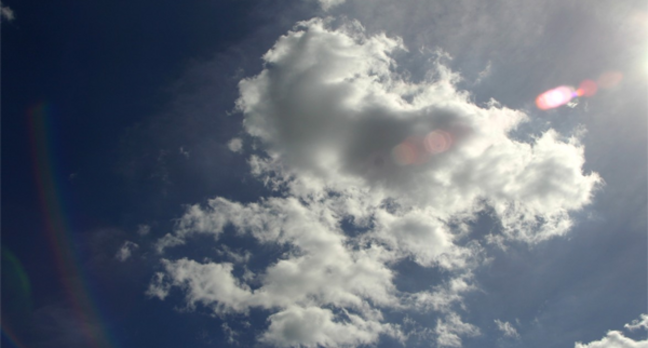 An unemployed man who tried to sell a computer disc that used to belong to the best mate of F1 star Lewis Hamilton has been arrested in Germany.
The man known only as "Dieter" faces blackmail charges after trying to flog a hard disc that was used by Force India F1 driver Adrian Sutil to a German motorsport magazine Bild Motorsport.
The disc - which hadn't been wiped properly - contained Sutil's financial records along with email correspondence between him and Hamilton and (reportedly innocuous) pictures, The Telegraph reports. Sutil's father Jorge "disposed of the computer some time ago", so it's unclear how it came into Dieter's possession.
Dieter offered to sell the hardware to Bild Motorsport for $16,000. But when Dieter arrived for a meeting to discuss the proposed sale at a station on a motorway close to Munich, he was met by police instead of the editor, who had tipped off the authorities. Dieter faces charges involving the possession of stolen data and blackmail. ®
Sponsored: Application managers: What's keeping you up at night?