Renault F1 comp site spills entrants' details
You will never break the chain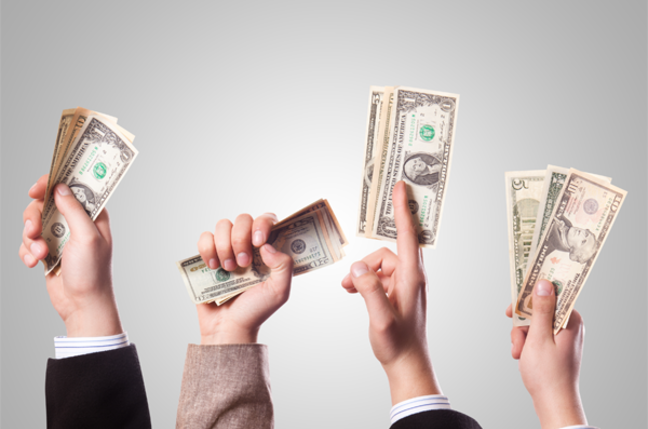 A Grand Prix competition from Renault hit the barriers on Thursday after it emerged that the motoring firm was inadvertently leaking entrants' personal details onto the web.
Renault UK are offering more than 600 pairs of tickets to attend either the practice, qualification or the actual race day of the British Grand Prix on 4, 5 and 6 July 2008 in a web-based competition, promoted via email. Users following a link in the email to enter the competition were confronted with the name, postcode, email address and phone number of the most recent entrant. Ironically, a link in the page displaying competition entrants' details led to Renault's privacy statement.
Pressing refresh delivered the details of someone else, providing someone new had entered in the intervening period.
Such information could, of course, be useful to ID thieves. Knocking up a script to harvest the data would be well within the scope of semi IT-literate phishing fraudsters or their associates. A sanitised screen grab Of Renault's competition site can be found here.
Renault UK's webmasters were informed of the bug by email on Thursday morning. They fixed the database bug that created the republishing glitch at around 1415 BST, following inquiries from El Reg prompted by user tip-offs. Both people we spoke to at Renault treated the issue seriously and acted promptly, something that doesn't always happen in the course of security incidents and for which it's only fair to credit Renault UK. ®
Sponsored: Are DLP and DTP still an issue?