Kodak EasyShare M893 IS compact camera
Cheap cheerful compact
Sample shots

You can stitch two or three images together and it's all done in-camera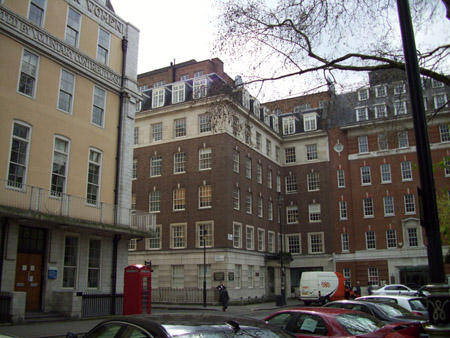 Under the right conditions, the M893 can produce some impressive shots
The Panaorama mode works well and you have a choice of combining two or three images. If you opt for three, the M893 automatically stitches the images together. The only downside was that using this effect involves lining up a thin strip of the previous image with your next shot, and that wasn't easy with the camera's LCD screen.
We were quite intrigued by a Museum/Manners mode, which is basically designed to let you use the M893 unobtrusively. The instruction manual talks about using it in a lecture and so we took the camera along to one, and the results were disappointing. Essentially, the M893 disables the flash, switches off any sound effects and bumps up the ISO speed to compensate for the lack of flash. Inevitably, the result is a noisy picture. The image stabilisation system, however, was useful when shooting at the longer focal length.
Verdict
At around £110 the M893 isn't bad value for money. You get a highly portable camera with a fair sprinkling of features - although not too much on the manual side - and a reasonable performance, with a few caveats. The M893 is not bad, but it will hardly get your pulse racing when you use it.

Kodak EasyShare M893 IS compact camera
It's small, cheap and has a few handy features. However, sluggish focusing speed and colour reproduction let it down.