Anti-Israel hackers deface central bank site
Security doesn't roll on Shabbat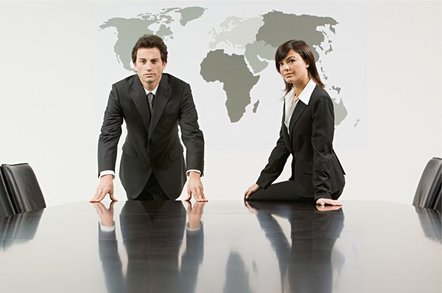 The Bank of Israel website has been restored after it was knocked off the internet last weekend in an attack blamed on anti-Israel hackers.
The hackers defaced the bank's website on Thursday with anti-Israeli graffiti, written in Arabic. Normally the site of Israel's central bank carries currency exchange and interest rate information.
The timing of the hack coincided with Israel's Passover holiday, delaying a response.
The website runs on an Israeli government domain. Officials responded to the attack by temporarily pulling the site, which wasn't fully restored until Monday. The attack is reckoned to represent the first successful defacement of an Israeli government domain.
Haaretz reports that the defacers were members of a group called MaXi32. The site runs on an undisclosed platform, not identified by sites such as Netcraft.
The mechanism of the attack is unclear. Bank of Israel officials are downplaying the significance of the assault.
Spokesman Dr Yossi Saadon told Haaretz: "The bank's information systems and content systems are separate, and the damage only affects external web users. There is no possibility of damage being inflicted on the Bank of Israel's internal content," he added. ®
Sponsored: Minds Mastering Machines - Call for papers now open