TomTom updates One, XL satnavs
New suckers all round
TomTom has been back to the drawing board and redesigned its One and XL satnav ranges, creating a minimalistic suction cup and enhancing the audio clarity of navigation instructions in the process.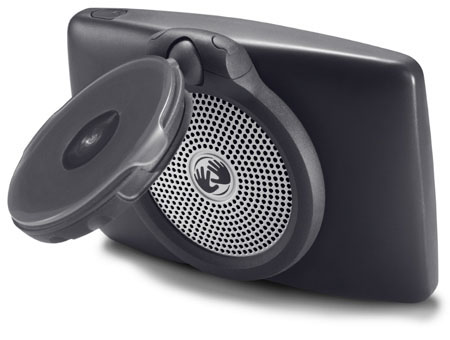 TomTom's EasyPort: promises easy portability
The firm will today unveil six new satnav models, three under the One brand and three more under the more expensive XL moniker. All six models replace the third-generation of One and XL satnavs that are currently available.
EasyPort is the first major change and is essentially a smaller version of the existing TomTom windscreen mount. But TomTom claimed the new sucker "can be left on the device and folded flat after use".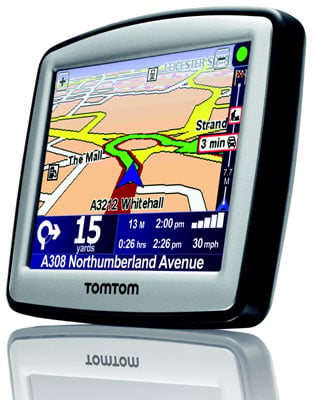 TomTom's One range has a 3.5in screen
It's hardly a technological breakthrough, perhaps, but it does at least mean you can slip a One or XL into your shirt pocket with the suction cup still attached so there's no holder left in your car to tell thieves there might be a satnav in the glovebox.
TomTom has "completely revised" the audio system for both satnav familie. It claimed the improvements mean navigation instructions to "turn left at the next junction" can be heard more clearly over car radios, screaming kids and honking motorists.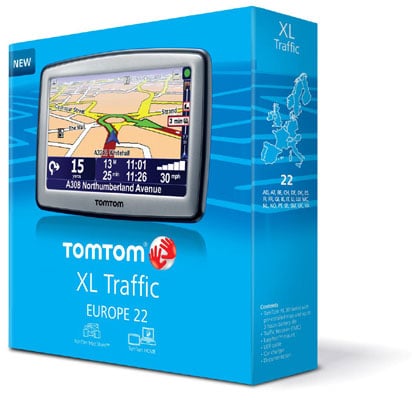 A larger 4.3in screen comes with XL models
All three TomTom One models are physically the same as before, offering 3.5in touchscreens and a battery life of around three hours. TomTom three new XLs boast larger, 4.3in touchscreens, but are slightly heavier than their One counterparts.
Map Share, which enables users to provide their own corrections to maps through an online community, is also featured on both models. Although don't be fooled into thinking it's a new feature, because Map Share is already available with the Go 930 Traffic model, released earlier this year.
Prices for the six models depend on which map package you opt for. For example, the TomTom One UK/Ireland is, at £150 (€190/$300), the cheapest. The TomTom XL Europe 22 Traffic covers a larger geographical area and costs £230 (€290/$460). All six models will be available in May.
Sponsored: Minds Mastering Machines - Call for papers now open