Pro-smoking website redirected to 'baccy free zone
DNS attack provokes cacophony of hacking coughs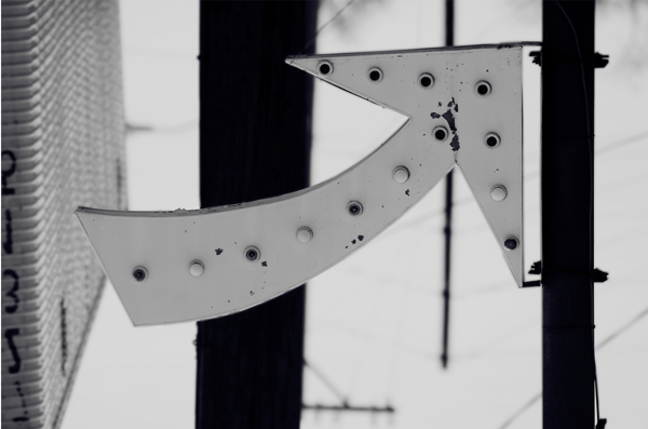 Hackers attacked the websites of two organisations campaigning against the smoking ban last week, redirecting UK users to the NHS Smokefree site.
The attack, which targeted British organisation Freedom2Choose and Forces International, lasted 11 hours. Freedom2Choose webmaster Steven Cross said the redirect appeared to have been caused by a DNS poisoning attack.
"One hour after the attack we received a phone call about what was happening, but there was not much we could do since it was not our server that had been attacked," he explained.
Freedom2Choose vice chairman Andy Davis said (without apparent irony): "It appears that Freedom2Choose has annoyed someone high up - it seems they don't want the truth to get out."
Both groups claim the smoking bans are based on fraudulent scientific claims about passive smoking. "Five out of six studies show second-hand smoke to be entirely harmless," says Davis.
A spokeswoman for Freedom2Choose told The Register the organisation was funded by members and run by volunteers. It has 85 members who pay £10 to join.
Forces International president Stephanie Stahl said: "To redirect our UK visitors to an anti-smoking website shows that the anti-smoking movement must be very nervous about the information our pro-freedom groups provide. Domain names are sacred on the free-spirited information super highway - we trust that those responsible for this serious violation will be identified and held accountable."
No one has been fingered as the author of the attack but, much to the relief of the tobacco-fanciers, both sites are working now. No matter how healthy the NHS Smokefree site may be, its content will never be as amusing as reading the claims that the smoking ban is a case of "social engineering", or that the ban in NY is "causing all kinds of problems [and] 'bad vibes'". ®
Sponsored: Are DLP and DTP still an issue?