Websense offloads CyberPatrol to industry veterans
Ex-PestPatrol staffers get into censorware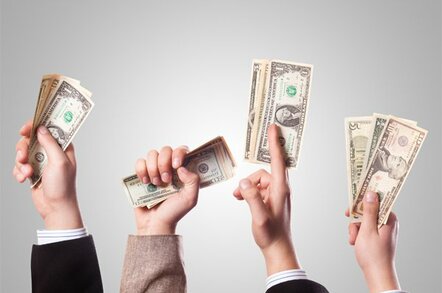 A group of security industry veterans has bought the CyberPatrol parental control software product from security vendor Websense for an undisclosed amount.
The deal, announced Tuesday, has led to the creation of a new firm, CyberPatrol LLC, which aims to use its newly acquired censorware tech to offer "safe computing" to surfers of all ages.
At the helm are former executives of PestPatrol, a provider of anti-spyware solutions, which was acquired by Computer Associates in 2004.
Bob Bales, founder and CEO at PestPatrol, has become the chief exec of CyberPatrol. Fourteen other former PestPatrol employees have joined up. The acquisition was led by Bales and Philadelphia investor and entrepreneur Vince Schiavone, who becomes a board member of CyberPatrol LLC.
Websense acquired CyberPatrol software through the acquisition of the UK-based firm SurfControl in October 2007. This deal was, an enterprise play, designed to increase Websense's customer base and to enable it to offer an on-demand hosted content filtering service. CyberPatrol, a consumer-focused censorware program, wasn't strategic to that plan, hence the disposal.
CyberPatrol (the firm) said it will continue to support existing customers including small and medium sized businesses, libraries and educational users that use the technology to block access to "offensive and undesirable" web sites. ®
Sponsored: Minds Mastering Machines - Call for papers now open