Canon Digital Ixus 960 IS compact camera
Plenty of pixels, but passable performance
The menu button presents you with an L-shaped list of various icons although, thankfully, each one displays a text description as you scroll over it. Adjusting parameters like the ISO are easy – you just press the ISO text on the function control switch and a menu display instantly appears for you to make any changes.
The snag is that unless you're quick off the mark, the display also instantly disappears and you have to press the button again. You really notice the 12 megapixel effect when it comes to the continuous shooting mode – it takes about two seconds for the Ixus 960 to process the data before it's ready for the next shot. Plus, the autofocus was not the fastest on the block: you wouldn't want to use this camera for capturing a sequence of fast action shots.
Sample shots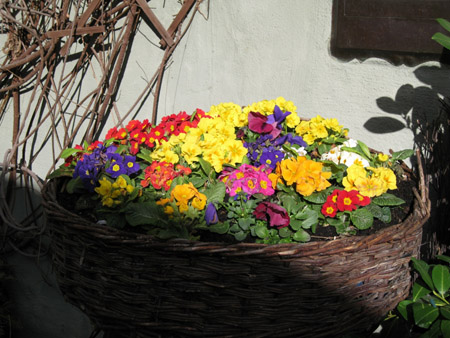 The Ixus 960 offers good colour reproduction, this was shot at 1/160sec shutter speed, F10.0, ISO 80 and 11.45mm focal length
Click for full-size image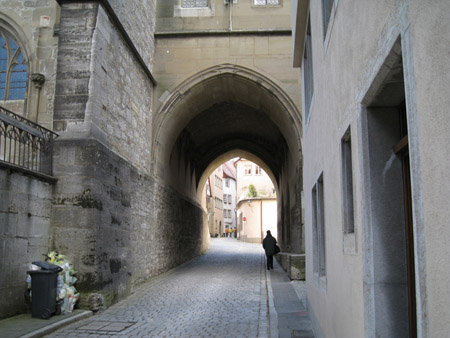 Notice how the fine texture on the building is revealed. This was shot at 1/100sec shutter speed, F2.8, ISO 80 and 7.7mm focal length
Click for full-size image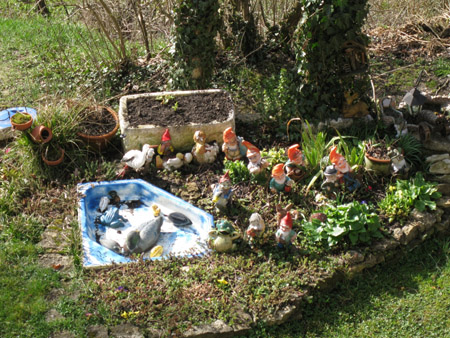 These garden gnomes were shot using the maximum 3.7x optical zoom setting from behind a wall that was high up above them
Click for full-size image
Sponsored: Fast data protection ROI?