Panasonic Lumix DMC-FX33
Not a camera for control-freaks
Sample shots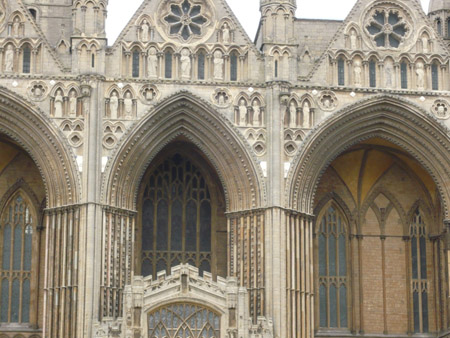 The same shot as that taken at the wide angle setting, but using the 3.5x zoom to the max
Click for full-size image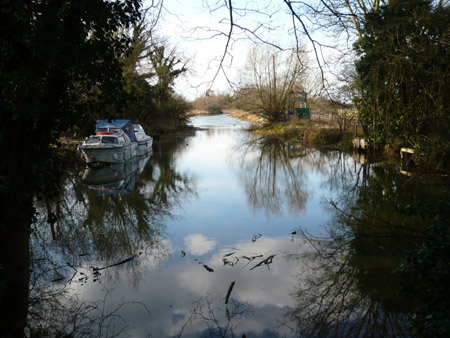 We were impressed by the quality of the landscape shots you can get with the DMC-FX33
Click for full-size image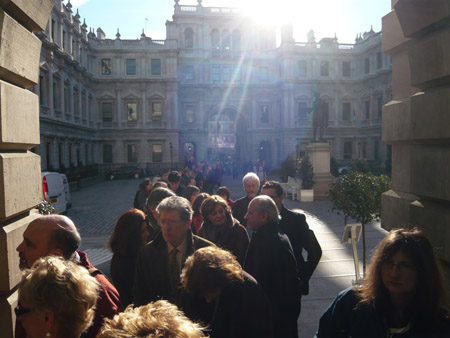 Handing over control to an intelligent picture system is a gamble, but for the most part, the DMC-FX33 delivered the goods
Click for full-size image
But we have to say that the DMC-FX33 produced superb landscape shots, and the 28mm wide-angle lens makes a big difference to the end result. The face-recognition system was fast, responsive and accurate. The camera did an excellent job in recording subtle light and shade, and colours were vibrant. We think most people would be very happy with the results.
The DMC-FX33 also has several burst modes, including a high-speed burst which shoots around seven frames every second - and continues until you run out of memory card space. This worked well, although in this mode, you're restricted to a maximum file size of 2.5MB. Two other burst modes let you record images up to 8MB in size, but these are much slower, operating at around 2-3f/s.
We used the movie mode to film a jazz band and the results were impressive. Yes, the audio quality would probably give an audiophile a severe headache, but the motion was smooth - and the audio it didn't sound too bad to our ears.
Verdict
Panasonic's DMC-FX33 is no earth-shattering camera, but then again, not everyone wants such a product. It's designed to look good and to deliver decent pictures whatever the situation. If your idea of fun is a camera that does all the thinking for you, then the DMC FX33 is certainly a lot of fun. But if you like tweaking your camera settings, you'll need to point your viewfinder elsewhere.
Sponsored: Minds Mastering Machines - Call for papers now open

Panasonic Lumix DMC-FX33
A sleek and stylish camera packed with smarts to make it very simple to take quality shots.