EMC upgrades Centera software
Disks hold more objects and stuff...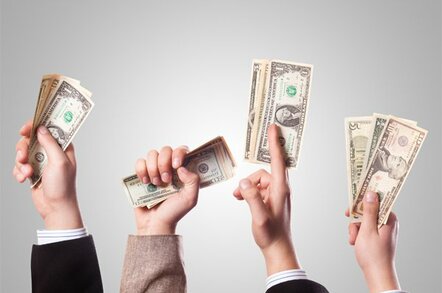 In brief EMC today is pushing a new version of its Centera operating software, CentraStar 4.0 — but be still, your beating heart. For a digit upgrade, there doesn't appear to be much to it.
The software bump will double the amount of objects that each individual disk drive can contain. Yesterday, 500GB or 700GB disks in a Centera system could hold about 12.5 million objects. Today, birds are twittering, the sky looks bluer, and we're storing up to 25 million objects in the same disks.
This enhancement eases and speeds the management of archiving small files such as emails, instant messages, small video files, system log records, according to EMC.
Version 4.0 also speeds Centera self-management and healing capabilities by up to 25 per cent. By our calculations, that means it's only 75 per cent away from being instantaneous.
Finally, the upgrade includes a new capability that lets admins view and configure data traffic for applications, system management and replication. It also lets admins configure password complexity rules.
CentraStar is currently shipping with newly-purchased Centera systems and available to customers with a software maintenance contract for free. Well fine, obviously it's not free per se, as you're paying for the contract. We'll have no pedantry in the comments. Systems can be upgraded to 4.0 in versions as far back as CentraStar 2.4. ®
Sponsored: Minds Mastering Machines - Call for papers now open