Microsoft codes leap year bug into Exchange 2007
Can't blame Lotus for this one, Steve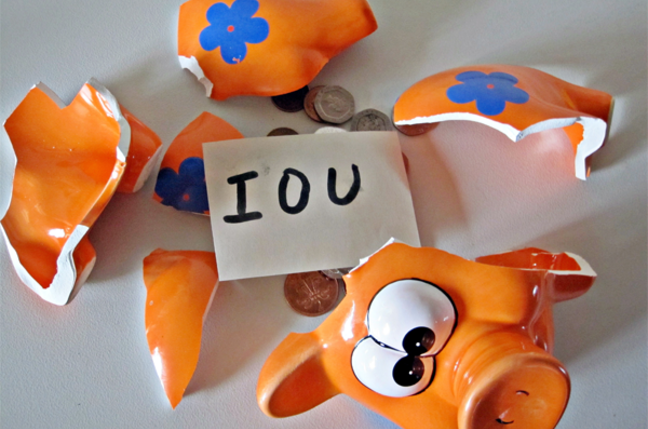 If Steve Ballmer turns up dead this week, you can bet he was killed by those 7000 leap year babies.
As the international Honor Society of Leap Year Day Babies continues to gripe about the 25-year-old leap year bug infesting Microsoft Excel, word has arrived that Microsoft Exchange doesn't understand leap years either. On Friday - Leap Year Day 2008 - many Exchange installations went on the fritz because they expected March 1 instead of February 29.
With a blog post, the Microsoft Exchange team confirmed that anyone who restarted the Exchange "System Attendant" service on Friday was then unable to create or enable mailboxes. And the same problem may have hit anyone who spent Leap Year Day setting up a new Exchange server.
But there is a way to fix the problem. Now that Leap Year Day has passed, all you have to do is restart the System Attendant service. So, in the end, this isn't quite as ridiculous as the Excel bug, which prevents the world's most popular spreadsheet from realizing that 1900 is not a leap year. For 25 years, Microsoft let the bug stand, claiming that it made Excel compatible with Lotus 1-2-3, but it has now committing to fixing the same at some undisclosed point in the future.
In Steve Ballmer's defense, he isn't the only one who fails to understand leap years. Loyal Reg readers have also pointed out that the dreaded Leap Year Day bug hit Scala's content management system and Bank of America's online banking service.
When Mike Edwards made a deposit from the Bank of America website on Friday, it told him that his bank balance would be updated a month ago. In speaking to The Reg, he said that this didn't exactly boost his confidence in Bank of America's website:

'Your balance will be updated a month ago'
Scala told us that it had already released a patch for its leap year bug, calling the problem "a non-issue". But Bank of America did not return our request for comment. We're guessing the Leap Year Babies got there first. ®
Sponsored: Are DLP and DTP still an issue?