Endemol tech chief to be released from Dubai slammer
Airport drugs investigation dropped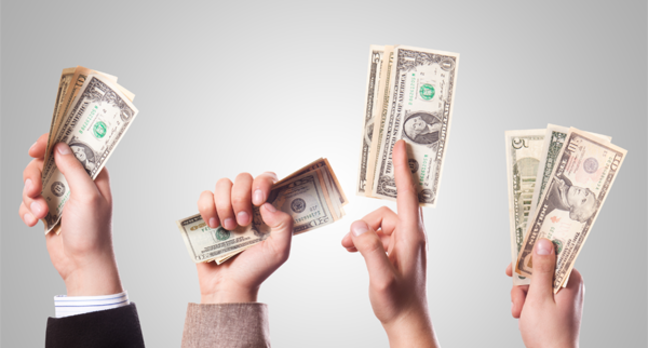 Cat Le Huy, the television industry IT executive who was locked up in Dubai earlier this year by airport authorities on suspicion of drug smuggling, is to be released without charge.
Le Huy, a German national known as "Diz" by colleagues at Endemol UK, was arrested on arrival in the United Arab Emirates (UAE) when officials seized melatonin tablets he was carrying.
Once analysis found only the legal jet lag remedy, investigators demanded that tests be carried out on dust in his suitcase for traces of cannabis resin. During the investigation, Le Huy was held for weeks in the airport detention centre and later transferred to the notorious Al Wathba Prison.
Today, Le Huy's relieved supporters got in touch to say that the case has been dropped completely and he will shortly be released. In a statement, they said: "The support has been overwhelming and we are overjoyed by the positive outcome.
"Cat will not be deported and is free to enter the UAE or depart at his leisure. This is the best outcome we could have hoped for."
Earlier this month, former Radio 1 DJ Grooverider was sentenced to four years imprisonment in the UAE. He was arrested at Dubai airport with just over two grams of cannabis, that he said he accidently left in his pocket. ®
Sponsored: Application managers: What's keeping you up at night?