PSI takes a bigger swing at IBM's mainframe biz
Open mainframe server line scales up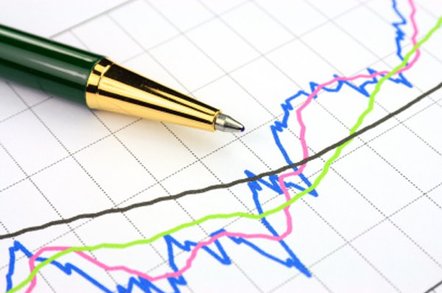 Upstart mainframe house Platform Solutions is adding a bigger box to its lineup of Itanium-based servers that have been such a burr under IBM's saddle.
PSI specializes in open server boxes that can run concurrent versions of z/OS, VSE, Windows Server and Linux. That ability to run mainframe software has put the startup under the crosshairs of IBM's legal team — resulting in a legal back-and-forth over intellectual property and antitrust accusations.
PSI's new System64 MS joins the existing DS and ES systems, all targeted at the mainframe market. The system holds 8 dual-core Intel Itanium 2 chips, and has a maximum capacity of 2400GB in eight disk bays.
The box supports a maximum of 14 z/OS instances and can be configured to support up to 128 Windows Server or Linux images. System64 MS delivers between 26-460 MIPS in a 8U rack mounted design. It supports 44 ESCON, 14 FICON, and 8 OSA channels.
System64 MS also has PSI's virtual I/O capabilities, that allow z/OS workloads read and write to industry-standard fixed block architecture SANs.
"In only six months after our introduction of the System64 DS, we can now deliver double the CPU and I/O capacity with the System64 MS product adding only 1U to the server," said PSI marketing chief Christian Reilly in a statement.
System64 MS is available now from PSI. Reilly told El Reg that, like IBM, it doesn't publish a price list.
The announcement was made at the SHARE user conference in Orlando Florida yesterday.
Last year, PSI sued IBM in the US for abusing its mainframe monopoly by refusing to support customers running z/OS on PSI's systems. IBM fired back, claiming the startup has violated its mainframe patents. PSI has also filed an anti-trust mirroring its complaint with the European Union. ®
Sponsored: Minds Mastering Machines - Call for papers now open