Giving up blogging
Resignation 2.0
Posted in Software, 16th February 2008 00:02 GMT
Watch Now : Virtual Machine Movement with Hyper-V
Once more unto the void...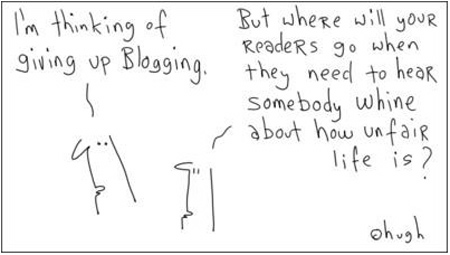 Copyright © Gapingvoid. Originally published at www.gapingvoid.com.
Hands on with Hyper-V 3.0 and virtual machine movement
Our award-winning Regcasts have teamed up with training provider QA for the deepest of deep dives into Hyper-V, including a live demo.
Understand VM movement - just click to play, or go here for a bigger version.