Chinese supplier lets buyers design their own handsets
Make your ZZZPhone to order
Not satisfied with the iPhone's camera? Wish LG's Viewty had a larger screen? Well, one manufacturer will now make you a handset to order, built from the chipset upwards, with all the features you want, for an eye-popping $149.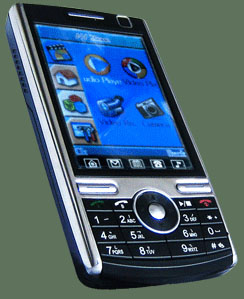 The ZZZPhone: it's what you make of it
The ZZZPhone company takes an unbranded handset and allows you to customise numerous features and specifications for individual prices, just like a Subway sandwich. For example, you could choose to add a seven-megapixel camera, 4GB of memory and Skype VoIP connectivity to the phone.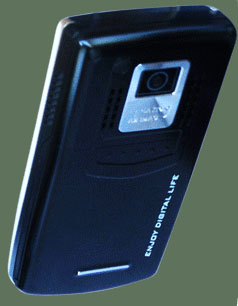 Upgrade to a better camera... or not
However, specifications aren't very descriptive. For example, there's no indication of how many megapixels your optional front facing camera will have.
The phone's basic price is $149 (£75/€100), but selecting all the juicy add-ons like GPS, a seven-megapixel camera, custom case printing and Skype bump the price up considerably because most decent extras cost between $40 and $100 each.
It's cheap becuase it's all made in China, of course. We can't fault ZZZPhone for the idea, because it's aiming to give customers what they want in a handset. But we can't see it threatening, say, Nokia's 40 per cent market share anytime soon.
Sponsored: Minds Mastering Machines - Call for papers now open