Pentax Optio S10 compact camera
Small and perfectly formed
Sample shots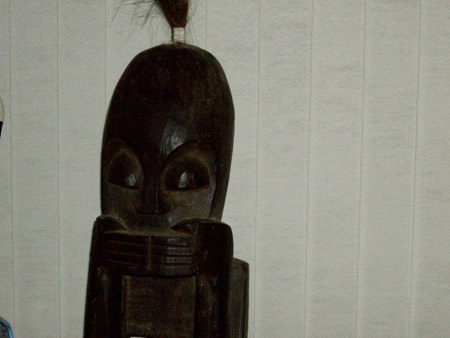 This was taken in total darkness and the Optio S10 was able to capture it well, albeit in low detail
Click for full-size image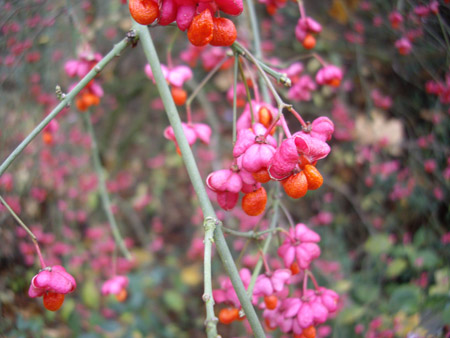 On too many occasions, colours looked washed out when the Optio S10 was set in auto mode
Click for full-size image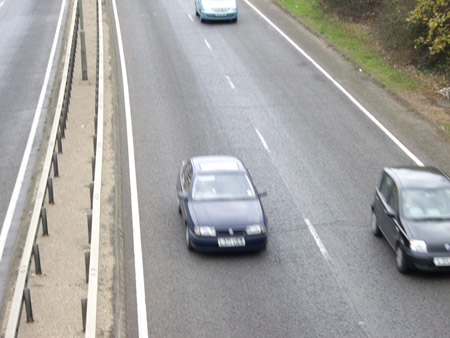 We didn't notice much effect when switching to this and as you can see, the fast-moving cars are not sharp
Click for full-size image
But it was a different story when we tweaked the camera settings. By reducing the sensitivity to ISO 200, we found colours were much improved, with greater saturation and looking more like they did in real life.
Manual focusing was very effective and the rocker control made it possible to fine-tune the focusing to the point where we could take close-up shots with few problems.
Verdict
The Optio S10 is capable of some really good results - the snag is that you have to work to achieve them. Yes, this is true for all cameras, but most compact digitals are used in auto mode and we think Pentax should have focused a little more (no pun intended) on improving the performance of the Optio S10 when used as a point-and-click camera.
Sponsored: Minds Mastering Machines - Call for papers now open

Pentax Optio S10 compact camera
Capable of offering a good performance, but unless you're prepared to do a bit a tweaking, you won't get the full potential from this camera...