Windows 7 fake spotted on BitTorrent
Nothing to see here, please move along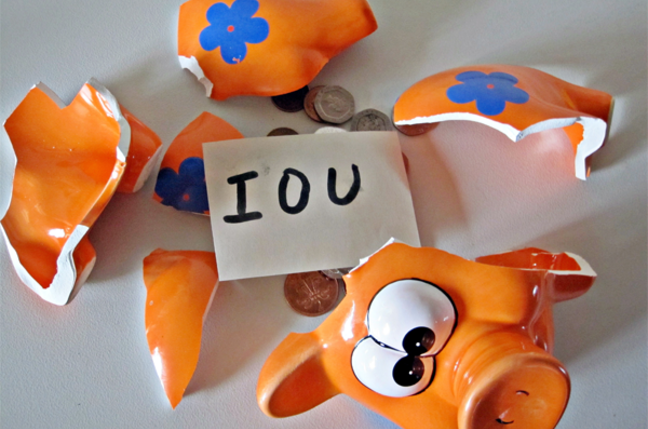 Pranksters have taken advantage of interest in the next version of Windows to post fake - but reportedly harmless - builds of Windows 7 on BitTorrent.
A supposedly leaked "internal milestone 1" Alpha version of Windows 7 (previously codenamed Blackcomb) is easily found using Torrent search engines. But the weighty 2.17GB download is a bandwidth-sapping waste of time composed of fake ISO disc images containing nothing but a string of zeros. Postings to Windows enthusiast site Neowin (here) and BitTorrent sites such as Pirate Bay show that the "early preview" is nothing of the sort.
"It's fake. I [downloaded] ten per cent and opened with a hex editor, just strings of [zeros]," Neowin commenter "bjc4ever" said.
Curiously, scores of copies of the file are being offered for download, indicating either appetite to download an upgrade to Microsoft's problem child Windows Vista, or a well-thought out hoax. Interest in Windows 7 has been piqued by postings on Neowin and elsewhere over recent days as to what punters can expect to find within the next version of Windows, which is scheduled to ship sometime in the back-end of 2009, earlier than previously expected.
Plausibility was lent to the hoax by reports that select OEM developers have been given access to Alpha builds of Windows 7, a normal part of Microsoft's release process that designed to make sure hardware compatibility problems are identified sooner rather than later. Anyone running early Alpha versions of Windows on anything but a test machine are setting themselves up for all sorts of problems.
In other Windows piracy news, supposed copies of Vista SP1 have begun appearing on Torrent trackers, Neowin reports. Best estimates suggests that the final version of Vista SP1 will not arrive until March, so the Torrents are unlikely to be pukka. Microsoft released a release candidate of Vista Service Pack 1 for open beta testing by the great unwashed in December 2007. ®
Sponsored: Are DLP and DTP still an issue?