Sony beams down wireless data transfer
Touch, transmit and go
CES Sony has unveiled its own answer to Near Field Communication: a contactless data transfer system dubbed TransferJet that carries data at speeds of up to 560Mb/s.
TransferJet operates on a 4.48GHz frequency. It's designed to allow consumers to transfer files from one gadget to another simply by touching them together, or by holding them within at least 30mm of one another.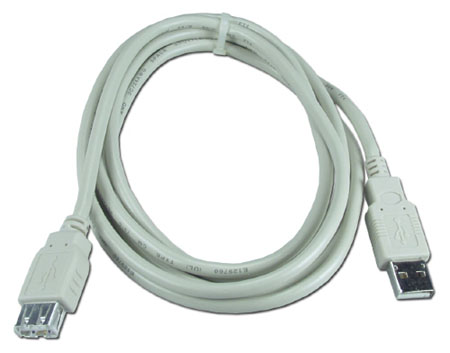 Could TransferJet replace data transfer cables?
So, if you wanted to show a drunken video clip from your mobile phone on your friend's TV, then you could simply place your phone on top of the telly and the data transfer would take place. Sony claims that any worries over wireless privacy are unfounded though, because features would be implemented to "prevent external data leakage".
Sony, which is demonstrating TransferJet at this year's CES show in Las Vegas, claims that even if transmission conditions deteriorate during a data transfer, TransferJet will automatically lower its data transmission rate to accomodate. Performance levels won't be limited by multiple users, say within a single home, and Sony also said that the technology causes almost no interference with other wireless systems.
A Sony spokesman told EETimes that it's already manufactured its own TransferJet chips small enough to fit into a dongle, but that the real challenge for the technology is in finding partners willing to take the technology on board.
Products featuring TransferJet are expected to be released in 2009.
Sponsored: Minds Mastering Machines - Call for papers now open