Clarkson's 'steal my ID' stunt backfires
Top Gear chap shoots self in foot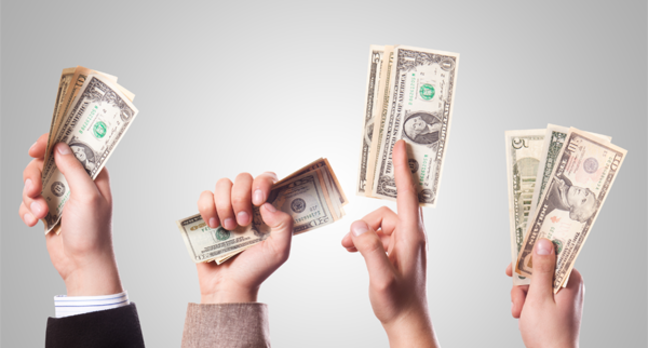 Gobby TV presenter Jeremy Clarkson has been forced to reverse his position after he lost money after publishing his bank account details in a newspaper column.
The Top Gear presenter rather rashly published his account details in a column in The Sun to back up his claims that the child benefit data loss furore, which resulted in the loss of unencrypted CDs containing bank details of 25m people, was a lot of fuss about nothing.
Clarkson published his bank account number and sort code, along with clues to his address, insisting that the worst that could happen was that someone could pay money into his account.
Days later Clarkson was forced to admit he was wrong after an unidentified prankster set up a £500 direct debit from the presenter's account in favour of charity Diabetes UK, the BBC reports.
"The bank cannot find out who did this because of the Data Protection Act and they cannot stop it from happening again," Clarkson said in a column published in the Sunday Times. "I was wrong and I have been punished for my mistake."
Clarkson, never one to shy away from colourful or controversial commentary, is now hopping mad over the data loss. "Contrary to what I said at the time, we must go after the idiots who lost the discs and stick cocktail sticks in their eyes until they beg for mercy," he said. ®
Sponsored: Application managers: What's keeping you up at night?