Fear and loathing in 2008 - tell us about it!
Shape of things to come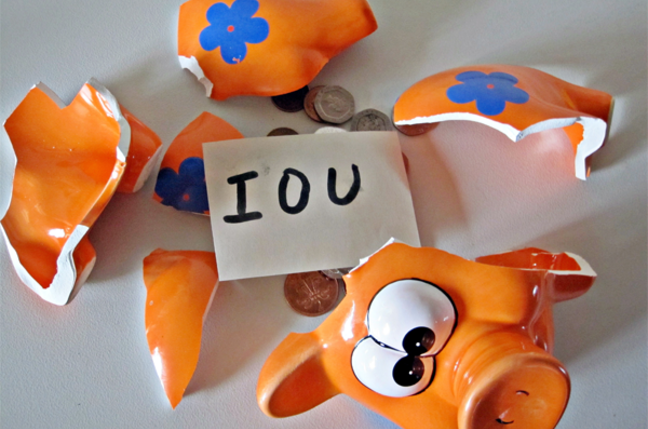 Along with each New Year comes hopes and wishes that things will change for the best.
Working in IT, though, the realist inside you has a nagging suspicion management will continue to set unrealistic expectations and vendors will - once again - over promise and under deliver.
With that in mind, Register Developer presents its split personality poll of 2008, catering to the optimist and the pessimist inside. ®
Reg Dev's New Year reader poll
However, I suspect that:
Sponsored: RAID: End of an era?