Hitachi, Fujitsu spurn miniature HDDs
Firms left unsatisfied with disks under two inches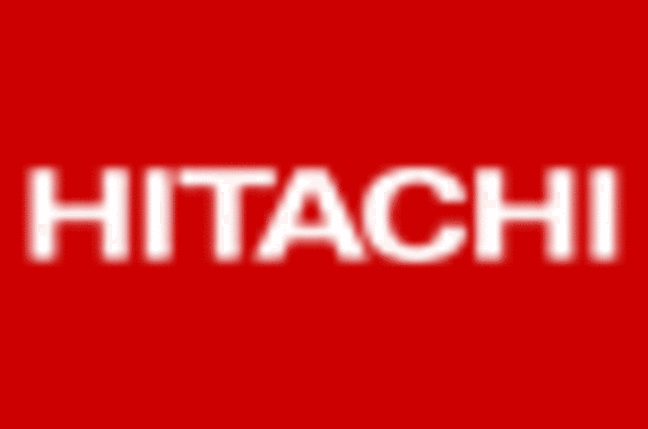 Hitachi plans to drop production of miniature hard disk drives used in digital music players and video cameras, according to the Japanese business newspaper Nikkei.
The electronics giant has reportedly already stopped making 1-inch drives and will ax shipments of 1.8-inch HDDs next summer in response to manufacturers favoring flash-based storage over spinning disks for portable electronics. The newspaper doesn't cite sources, but the publication tends to be a reliable tech confessional for the region.
Hitachi will put its muscle behind meatier 2.5-inch and 3.5-inch drives, still expecting strong demand for large-capacity disks in the less totable spectrum of electronics such as personal computers.
Nikkei reports that Fujitsu is also turning tail from the 1.8-inch HDD biz, despite making arrangements with US-based drive maker Cornice for co-production of the technology. Fujitsu will instead pool its resources behind flash-based storage affairs, Nikkei said.
Something seems to be rumbling in the house of Hitachi. There has also been reports that Hitachi is considering selling just under half its hard drive business to US investment firm Silver Lake Partners. Hitachi guardedly said in a statement that it is "focusing on improving the performance" of its storage business — which has yet to make a profit since it was purchased from IBM in 2002 for about $2bn. The company said it is "exploring every possibility" to do so, but "it is not a fact that Hitachi has decided to sell the hard disk drive business." ®
Sponsored: RAID: End of an era?