TJX settles with banks over credit card breach
Now it only has to worry about disgruntled punters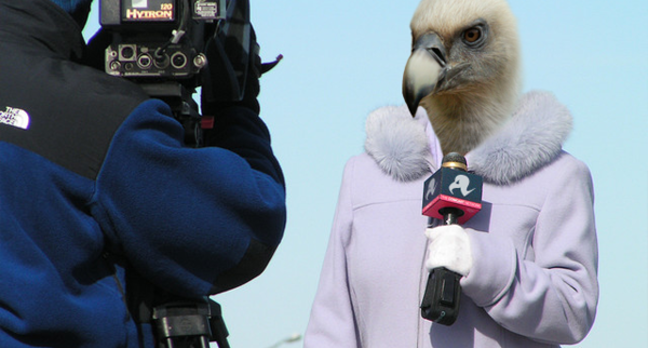 Retailer TJX has reached a settlement with all but one of the seven banks and bankers' associations that sued it after a security breach put millions of customers' credit data at risk of fraud.
Under the agreement the Massachusetts Bankers' Association, Connecticut Bankers' Association and Maine Association of Community Banks, along with Eagle Bank, Saugusbank, and Collinsville Savings Society, will dismiss all of their claims against TJX. In return they will receive a "negotiated portion" of the expenses they incurred in the case, excluding attorney fees, on a no-fault basis. TJX said the pay-out will be covered by reserves it set aside in its second quarter.
In addition, three bankers' associations that were party to the case against TJX agreed to drop their legal action and recommend that their 292 member banks agree to accept TJX's November offer to pay out up to $40.9m. Part of the settlement involves a promise by TJX to strengthen its security to achieve full compliance with the Payment Card Industry Data Security Standards, a benchmark it has already passed.
The set of agreements follows a recent court ruling denying class action status for the case. That ruling is subject to a pending motion for reconsideration and a possible appeal by the non-settling plaintiff bank, which hasn't been named.
TJX faces consumer and bank class action lawsuits over the exposure of as many as 100m customer records (TJX has held its hands up to the loss of 45.7m, but other estimates are double that) as the result of a security breach that lasted for two distinct six-month periods between 2003 and December 2006. Hackers broke into a system that stored data on credit card, debit card, cheque, and return details in an attack blamed on a poorly secured wireless network in one of its stores. Subsequent credit card frauds have been traced to data swiped as a result of these breaches, and a number of arrests have been made. ®
Sponsored: Fast data protection ROI?