Milton Keynes council embraces WiMAX
ConnectMK connects MK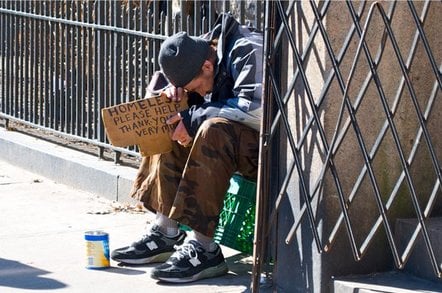 Milton Keynes Council has launched what is thought to be the UK's first commercial wireless broadband service using WiMAX technology.
ConnectMK, a private company set up by the council to address the issue of poor broadband connectivity across Milton Keynes, has joined forces with Freedom4 to provide residents and businesses in the area with access to WiMAX services.
Brendan O'Rourke, chief operating office at Freedom4, told GC News: "In our experience in carrying out trials and market surveys is that the key things people find attractive are, firstly, the simplicity of use – there's no complexity in setting up.
"Secondly, there's no line rental – that allows us to be very cost-competitive, and the third thing is that it is very mobile, so when people move house, for example, they just pick it up and take it with them."
WiMAX is said to be particularly suitable for remote users who need higher uplink bandwidth to send large volumes of data.
O'Rourke added: "In Milton Keynes, it allows us to provide the reach and the coverage which DSL couldn't because of the area's poor infrastructure."
Steven Jewell, chief executive of ConnectMK, said: "Our aim is to make Milton Keynes the first WiMAX powered wireless internet city, and partnering with Freedom4 enables us to drive forward our ambitions. As the WiMAX network expands, we will have the capability to offer the service to an increasing number of residents and businesses, helping to make Milton Keynes a highly connected city."
O'Rourke said early next year would see the launch of a dual back-up service, with a variety of options for customers to choose from. He explained that if, for example, residents' DSL line went down, the package could automatically reroute via the WiMAX service.
He also claimed that WiMAX was a fully encrypted standard. "There's no key to crack and no ability to snoop as with Wi-Fi."
This article was originally published at Kablenet.
Kablenet's GC weekly is a free email newsletter covering the latest news and analysis of public sector technology. To register click here.
Sponsored: Minds Mastering Machines - Call for papers now open