Microsoft folds-in Multimap for '$50m'
Redmond fights Google, one grid at a time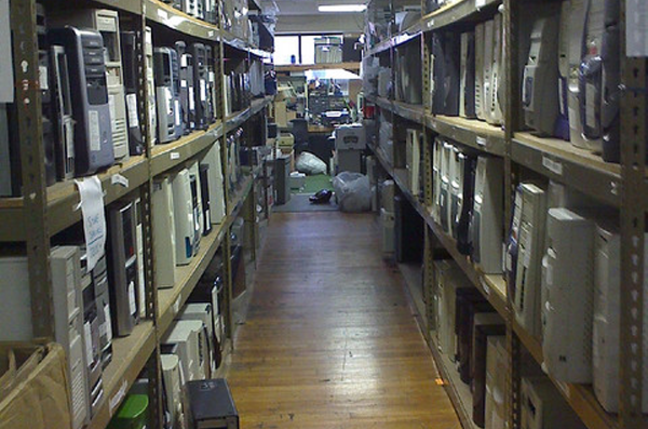 Global OS leviathan Microsoft has continued buying trendy stuff, announcing that it had bought UK ad-driven mapping service Multimap today.
"This acquisition will play a significant role in the future growth of our search business and presents a huge opportunity to expand our platform business beyond the UK and globally," said Sharon Baylay, online services manager for Microsoft.
Just how Multimap will fit with Redmond's already substantial search, mapping and ads portfolio isn't clear. The software Goliath already has Live Search Maps, Virtual Earth, and aQuantive. However, it's clear that Ballmer's team would like to take some market share away from market leaders Google.
Multimap claims monthly unique-UK-user figures of four million-odd, five times more than Live Maps, though a distant second to Google Maps at 11 million.
Microsoft didn't disclose the price it paid, but the Times reports that the deal is "understood to be worth about $50 million", which should put around $25m in the pocket of Multimap founder Sean Phelan. The company made profits of £0.9m in 2006 on revenues of £12m.
"Partnering with Microsoft gives us a world of new opportunities to build our mapping services into new technologies and applications," said Multimap CEO Jeff Kelisky.
That may be. However, it's relatively difficult (for users, anyway) to see all that much difference between Multimap's technology and Microsoft's existing offerings. Redmond would seem to be buying Multimap's users rather than its platform. ®
Sponsored: RAID: End of an era?