America's 8m victims of identity theft
And that's only in 2005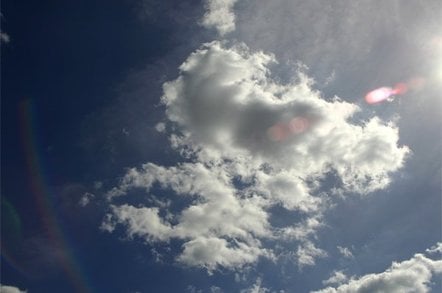 About 8.3 million American adults, or 3.7 per cent of the population, were victims of identity theft in 2005, according to the Federal Trade Commission.
About 3.3 million adults, representing 1.5 per cent, experienced misuse of non-credit card accounts, slightly edging out the hijacking of credit cards, which was suffered by about 3.2 million Americans, or 1.4 per cent of the population. Some 1.8 million victims, or slightly less than 1 per cent, found that new accounts were opened or other frauds were committed using their personally identifying information.
An FTC report (PDF here) tracks identity theft rates for 2005, the last year for which data is available. A separate FTC study that measured ID theft in 2003 reported significantly higher figures, but statisticians attributed the difference to changes in methodology rather than a fall in ID theft.
The costs associated with identity theft varied widely. About 10 per cent of people in the most recent survey said thieves got at least $6,000 worth of goods or services. More than half of victims said perpetrators got $500 or less. Some 10 percent of victims reported out-of-pocket expenses of $1,200 or more while more than half said they had no costs at all.
The median amount of time spent straightening out problems created by the theft was about four hours, though 10 per cent spent at least 55 hours. Thirty-seven per cent of victims experienced problems beyond out-of-pocket expenses and time spent resolving the mess. Problems included being hassled by debt collectors, the inability to get loans, having utilities shut off, being subject to criminal investigations or civil suits, being arrested and having troubled getting getting or accessing bank accounts.
Most victims - 56 per cent - were unable to provide any information about how their personal information was stolen. About 16 per cent of all victims said the fraud was committed by someone they knew personally, 8 per cent cited friends, neighbors or in-home employees and 2 per cent a someone they worked with. ®
Sponsored: Minds Mastering Machines - Call for papers now open