Audit commission tells councils to get competitive
If you're going to save £4.9bn, it's time to get creative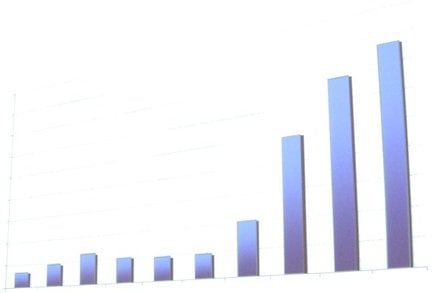 The Audit Commission is urging councils to be more creative in using the market to drive down costs and improve services.
Local authorities need to be more open minded and creative if they are to realise the £4.9bn efficiency savings required following this year's Comprehensive Spending Review, says a new report by the local authorities spending watchdog.
Entitled Healthy Competition, the paper finds that most councils lack the necessary information, skills, and mindset to use market mechanisms to raise service performance standards and achieve better value for money.
The report recommends that councils:
adopt a pragmatic approach to using market mechanisms, including competition and contestability, alongside other ways of improving services;
improve their commissioning and procurement skills; and
collect and use better information about service performance and cost, and information about public service markets.
Audit Commission chair Michael O'Higgins said: "Twenty years ago, many councils thought that competition meant outsourcing services to the private sector. Some believed it was the right thing to do; others resisted it. But the world has moved on.
"Councils should no longer let dogmatic views stand in the way of service improvement or offering value for money. Competition is now a two way street where services may sometimes be improved by councils being able to offer a competitive threat to commercial providers."
The report includes several examples of councils that have taken an active approach to market management to improve services and generate savings. East Cambridgeshire DC, for example, partnered with two neighbouring councils to aggregate demand and acquire economies of scale, in respect of its revenue and benefits service.
Councils can also impose competitive pressure on current providers by creating additional supply. The commission suggests this can be done by either developing a credible inhouse option or a publicly owned trading company, or by encouraging other external providers to enter the market.
A third way is for councils to develop alternative approaches to contracting. In the case of Croydon Council's housing department, this method has generated improved performance on cost, quality, and timeliness, says the report. The council gave contracts of equal size to two providers and incentivised them to outperform each other with the possibility of gaining a greater share of the service in the future.
This article was originally published at Kablenet.
Kablenet's GC weekly is a free email newsletter covering the latest news and analysis of public sector technology. To register click here.
Sponsored: Minds Mastering Machines - Call for papers now open