Sony Cyber-shot DSC-T200 compact camera
Sounds like a camera the Terminator would use
Sample Shots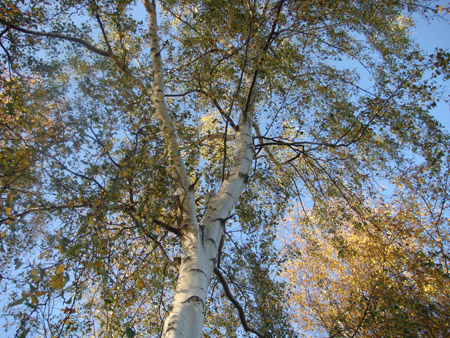 Another strong feature its ability to reproduce various levels of light and shade within a scene
Click for full-size version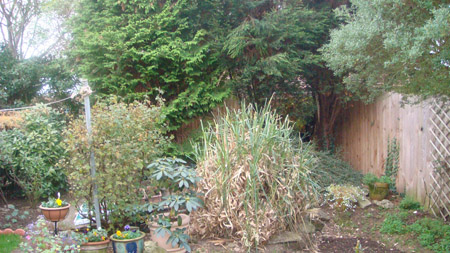 The T200 can shoot in HD mode with a 16:9 aspect ratio - unfortunately you'll also need to purchase a HD connection cable
Click for full-size version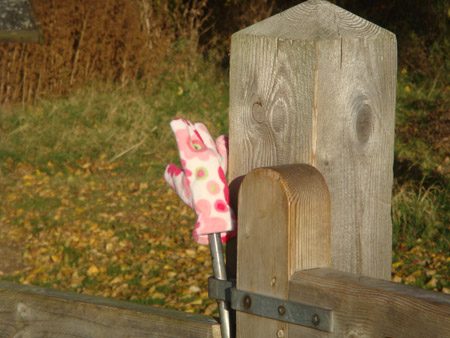 The handy 5x optical zoom means you shouldn't be tempted to resort to using the camera's digital zoom too often
Click for full-size version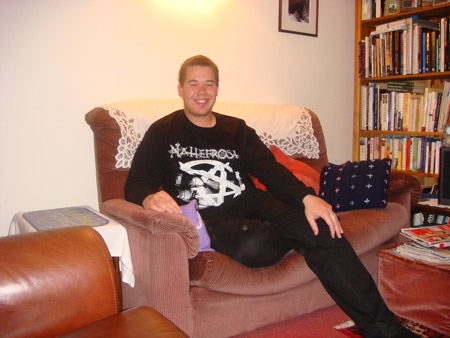 The 'smile mode' refuses to work if you don't give the camera a nice beaming grin
Click for full-size version
Although it is a case of the 'nice performance, shame it's a bugger to use', don't run away with the idea that we didn't like this camera. Switch on is easy, although it seems ages before the DSC-T200 warms up and you're left a staring at the white legend "Sony Cyber-shot" on the LCD screen for several seconds before the camera springs into life. But once ready, the DSC-T200 is a pretty fast worker and shutter lag is hardly noticeable.
Picture quality was very good under a wide variety of shooting conditions, including low light. Even with the ISO set at 1600, the DSC-T200 produced sharp images with little noise – we were impressed. The movie mode cut the mustard too, with smooth action and reasonable sound quality.
Two features we really liked might seem a little trivial, but they are fun to use and shouldn't that be part of photography? The playback mode includes a slideshow, which has the cheesiest music soundtrack we've ever heard – it's so bad, it's good!
In addition to the face-detection system - which works well - there's a smile shutter mode which is designed to only capture – you guessed it – smiles. We tried this out and to our surprise it actually worked well. Scowl at the DSC-T200 in smile mode and it refuses to take a shot. Simply open your mouth wide and it doesn't want to know. Even a half-smile isn't enough to excite the camera, but when you give it a full smile, it fires off a shot. So hats off to Sony for producing a camera that performs well, even if it isn't the most friendliest to use.
Verdict
A bit of curate's egg of a camera. It offers a very good performance and quite a few useful features, including some that are fun to use. But it's let down by a rather temperamental touch screen interface and some fiddly controls.
Sponsored: Minds Mastering Machines - Call for papers now open

Sony Cyber-shot DSC-T200 compact camera
A camera that delivers good pictures but is let down by a iffy touchscreen system and Multiple Menu Madness Syndrome™...
Price:
£250/€360/$500 RRP