Watchdog issues voluntary public data standards
Best practice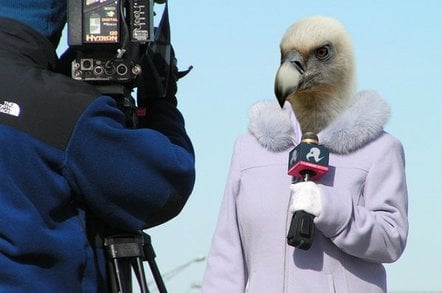 The Audit Commission has launched a set of voluntary standards to help public bodies improve the data they use to report their activities.
Introducing the guidelines, the Audit Commission said they were designed to be flexible and allow public sector organisations to take into account local risks and resources.
Recommendations include giving one senior manager within the organisation overall strategic responsibility for data quality, and emphasising the message that all staff have a responsibility to record data accurately. It is suggested that staff should have access to policies, guidance, and training on this issue.
The guidelines propose regular formal reporting on the accuracy of data supporting key performance measures, and the adequacy of the processes in place.
In light of the increasing need for public bodies to share data or rely on data from external providers, the commission recommends a data sharing protocol, statement, or service level agreement be put in place.
In the area of systems, the guidelines state that organisations should aim to "avoid waste in the form of time and money spent on duplicated recording, cleansing data, interfacing between different information systems, matching and consolidating data from multiple databases, and developing or maintaining multiple, often outdated, systems".
Audit Commission chief executive Steve Bundred said: "We are confident that these standards will assist public sector organisations in satisfying themselves and their stakeholders of the quality of data that supports their performance information.
"This in turn should ensure that they have reliable information that they can use to shape services and account to local people for performance."
The guidelines were developed on the back of previous work in the police, health, youth offending, and social care services.
This article was originally published at Kablenet.
Kablenet's GC weekly is a free email newsletter covering the latest news and analysis of public sector technology. To register click here.
Sponsored: Minds Mastering Machines - Call for papers now open