O2 relaunches XDA Orbit smartphone
Orbit 2 faster, adds 'super 3G'
O2 has announced the XDA Orbit 2 PDA phone, a year after it launched the original handset.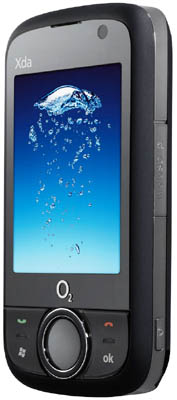 O2's XDA Orbit 2: upgraded with Windows Mobile 6
The O2 XDA Orbit 2 runs Windows Mobile 6 Professional, instead of version 5, while the phone's 200MHz Texas Instruments OMAP 850 processor has been replaced with a 400MHz Qualcomm MSM7200. The original's 64MB RAM has been upped to 128MB, and the device can now accept Micro SD cards of up to 1GB in size.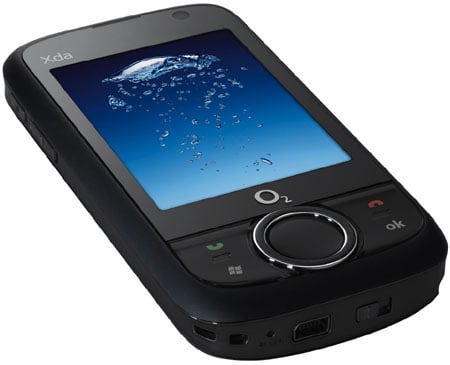 Faster, more capacious and with HSDPA
The handset can mak HSDPA 3G connections at up to 3.6Mbps, but it still offers the original quad-band GSM/GPRS/Edge connectivity should owners find themselves out of reach of a 3G basestation. Wi-Fi is on board too, and the Orbit 2 has both Bluetooth and USB connectivity options for short-range data transfers.
The handset's camera has been upped by three megapixels. However, the device's aesthetics are largely unchanged. It still sports a 240 x 320 pixel display and looks, well, almost identical.
O2 said the Orbit 2 will be available in Germany from December for around €99 (£65/$130), depending on contract. It will be released in the UK during the first quarter of 2008, although a price hasn't been given yet.
COMMENTS
Can't please everyone I guess
They've got rid of the trackball, which is a shame because I thought that worked far better than the wheel thing, which they've retained. Having released a WM6 upgrade for the original Orbit means that this update seems less desirable than it might have been. 3G is good, the extra memory is good, but the processor won't make as much difference as you'd think, and a front facing camera? Does *anyone* do video calling?!
"and the device can now accept Micro SD cards of up to 1GB in size" - my current Orbit has a 2GB card in it, which has always worked fine!